When your RP or Driving License is Expiring? This App Will Alert You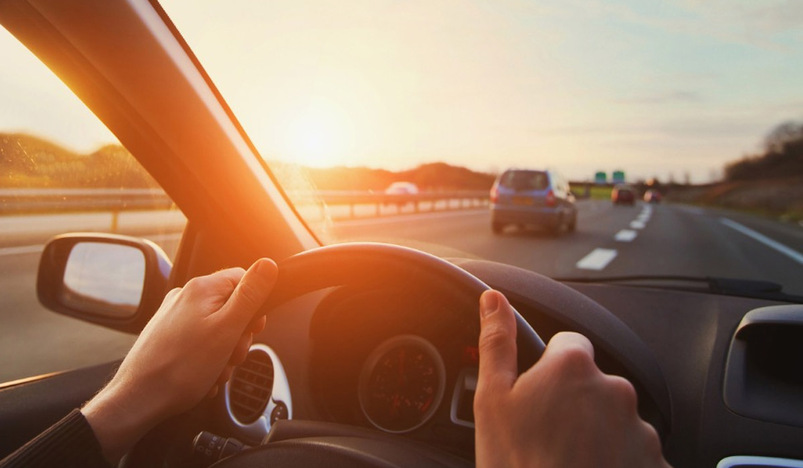 When your RP or Driving License is Expiring? This App Will Alert You
The permits and licenses come with an expiry date. It's important to renew those before its expiry as invalid permits and licenses can make your life really difficult in Qatar. But, you don't need to worry about missing the deadlines if you have installed this app in your smartphone. In any case, Ministry of Interior's Metrash2 App is a must for any resident in Qatar. 
Metrash2 mobile app is MOI's unique service delivery channel which offers more than 100 services through the convenience of a smart phone. Residents can receive SMS messages on their mobile phones alerting them of important information such as traffic violation, resident permit expiry, driver's license expiry and car registration expiry among others. 
You may check the validity of these documents through the section Queries in the app at any time. Apart from general purpose information, the free app provides various important services related to traffic, visit visa, resident permit, exit permit and electronic gate.
You need a valid smart Qatar ID (QID) and a mobile phone number registered in your name to activate Metrash2 in your phone. You may subscribe to the app through self-service kiosks of the ministry or through an SMS service. The service will be activated after 24 hours of submitting subscription request. It has almost 500,000 registered subscribers, one fifth of Qatar's population.