When to get booster dose after testing positive for COVID-19 during Omicron wave in Qatar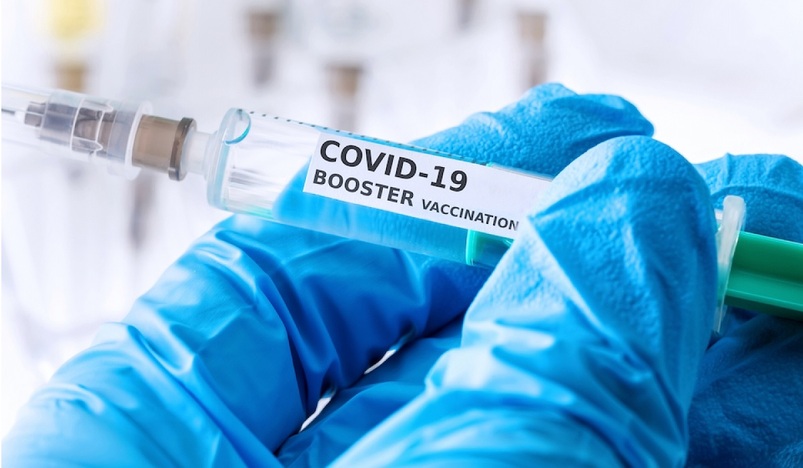 Booster dose for COVID-19 positive cases
If someone has tested positive for COVID-19 during the Omicron wave, when can they have their vaccine booster dose?
The Ministry of Public Health is recommending individuals with a COVID-19 infection confirmed by PCR or rapid antigen test during the Omicron wave be eligible for a booster vaccination after the completion of three (3) months from the date of that infection.
However, it is safe and viable for those who wish, to have their booster dose one month after infection. 
The one-month period between infection and administration of the booster dose is needed to allow the individual to fully recover from the infection before receiving the vaccine. 
Individuals who have recovered from COVID-19, and have an official test result from a Ministry-approved medical center, are given nine months validity of immunity and are eligible for the same privileges as vaccinated people under the current COVID-19 rules. 
Their Recovered Status will be reflected on their Ehteraz app and will remain valid for 9 months based on the current rules. 
Recovered individuals can show their Ehteraz Recovered Status to relevant authorities to access restriction privileges.
Source: MoPH