WhatsApp to let users send high-quality images in new feature push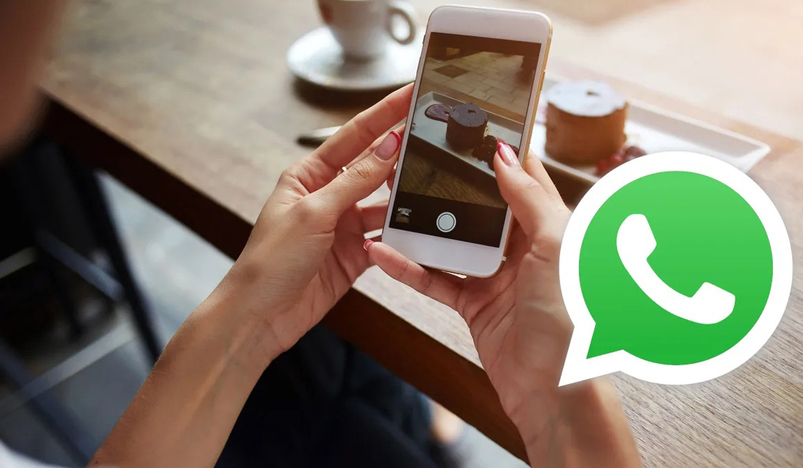 WhatsApp
WhatsApp, the Meta-owned messaging platform, is rolling out a new feature on Android and iOS beta, which allows users to send high-definition (HD) photos.
Users can now choose a better quality when sending photos, but the option only appears when they select a large size picture, WABetaInfo reported.
While the new feature preserves image dimensions, minor compression will still be applied to the picture, thus sending photos in their original quality is not possible.
Besides, the default option will always be 'Standard quality' for all pictures, therefore, users have to select the HD option every time they want to send a photo with better quality.
The report said the ability to send HD photos is currently rolling out to some beta testers on Android and iOS, and is expected to roll out to more users over the coming weeks.