WhatsApp launches new feature to silence incoming calls from unknown callers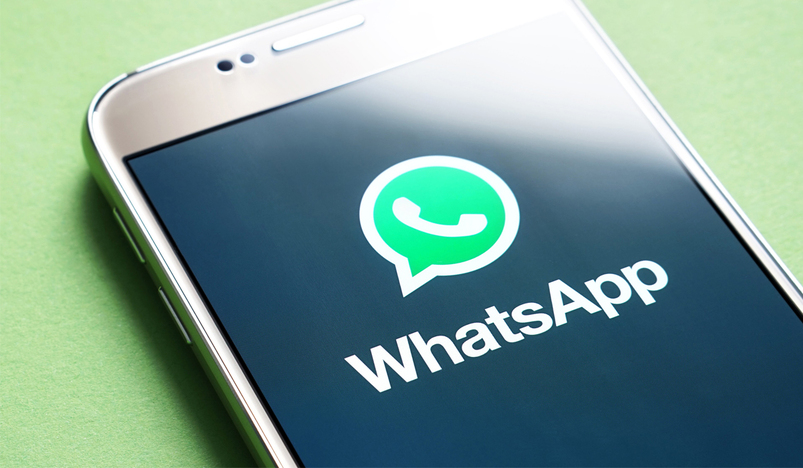 WhatsApp
WhatsApp has announced the launch of a new feature which includes 'silencing unknown callers', in addition to new privacy features such as a 'Privacy Checkup'.
Meta, the company that owns WhatsApp, said that protecting the privacy of messages remains the driving force behind everything they build for the application.
They added that the new features, which include silencing unknown callers and reviewing the privacy check up, are now available for users. Clarifying that the silencing unknown caller option is to provide more privacy and control on incoming calls, the option helps block away undesired calls like scammers, which helps further protect users. Additionally, the calls will show up on the list of missed calls without actively ringing the mobile phone.
Besides silencing anonymous callers, WhatsApp launched Privacy Checkup Review as a way to help it ensure that all users are familiar with all available protection options.
WhatsApp noted that full encryption between the parties is the basis for ensuring the security of calls and messages, and the app continues to add more layers of privacy to this basis. Such as the newly launched chat lock feature to protect password sensitive chats, automatically erased self-messages, block screenshots of one-off messages, and the ability to control the appearance of activity status of others.
It was explained that this feature provides users with detailed step-by-step guidance via important privacy settings, to help them choose the level of protection that suits them.
The instant messaging app yesterday revealed a pilot version of it on Google Play Platform, as it is supported in the VR MetaQuest glasses. It has also recently launched several features, including the screen content sharing feature during video calls, which are available in beta versions, and WhatsApp also tested a new feature that allows users to access multiple accounts in one device. 
In addition, they launched a new security center, which is a specialized page on the app's official website, in order to make users aware of the security benefits within the app, and to protect them from fraud and cyberphishing.