What do you know about Twin Towers in Lusail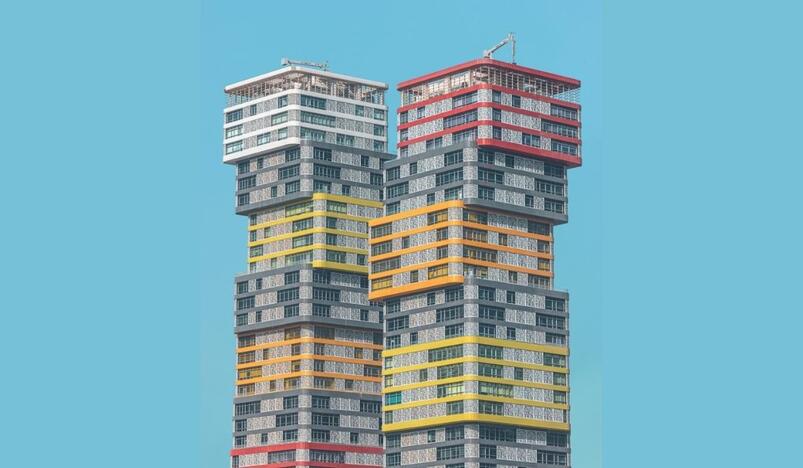 The Twin Towers
Doha is famous for having many buildings and towers of unique designs inspired by Islamic architecture and heritage, to modern ones with elegant artistic touches. 
The twin towers are two luxury towers at Lusail Marina with stunning views of the Pearl District.
The facade decorations of the two towers spans an area of 8,236 square meters and feature 5,000 square meters of retail outlets. 
Each tower has seven elevators and a VIP office, and each floor of the two buildings contains four offices.
With 32 floors, the Twin Towers offer a stunning view of the West Bay area.
With a strong focus on the natural environment, the Twin Towers prioritizes promoting sustainability as part of its commercial proposition.
The Towers are proud to be categorized as eco-friendly and green buildings by Qatar Sustainability Assessment System.
Visit the Twin Towers at Lusail City to discover unique architecture and public areas in this modern city.
For more information, visit https://www.marinatwintowers.com/.