What is Ramadan and Fasting about?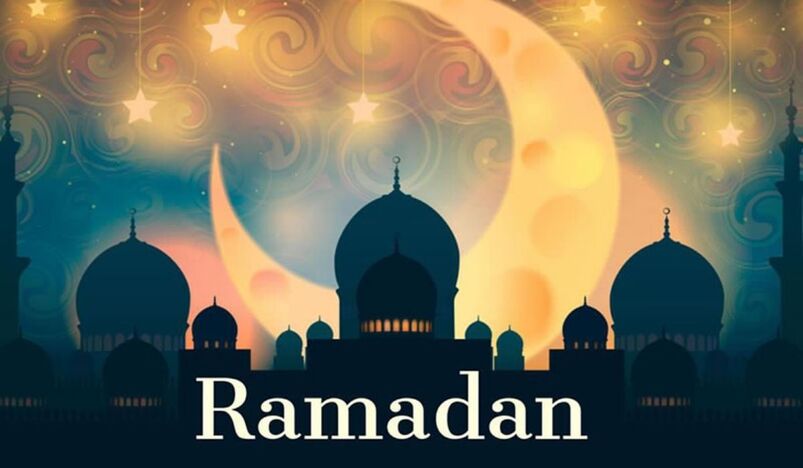 Ramadan a Holy Month
What is Ramadan, exactly? What's the deal with fasting? And is there anything special you should do or say when you're around Muslim friends and acquaintances during Ramadan?
Ramadan is the most sacred month of the year for Muslims — the Prophet Mohammed reportedly said, "When the month of Ramadan starts, the gates of heaven are opened and the gates of hell are closed and the devils are chained."
Muslims believe it was during this month that God revealed the first verses of the Quran, Islam's sacred text, to Mohammed, on a night known as "The Night of Power" (or Laylat al-Qadr in Arabic).
During the entire month of Ramadan, Muslims fast every day from dawn to sunset. It is meant to be a time of spiritual discipline — of deep contemplation of one's relationship with God, extra prayer, increased charity and generosity, and intense study of the Quran.
But if that makes it sound super serious and boring, it's really not. It's a time of celebration and joy, to be spent with loved ones. At the end of Ramadan there's a big three-day celebration called Eid al-Fitr, or the Festival of the Breaking of the Fast.
It's kind of like the Muslim version of Christmas, in the sense that it's a religious holiday where everyone comes together for big meals with family and friends, exchanges presents, and generally has a lovely time.
Of course, the Covid-19 pandemic has made many of the more social aspects of Ramadan a lot harder to do safely, given restrictions on travel and the need to maintain social distancing and avoid large, indoor gatherings. But Muslim community leaders are aware of this, and have put out detailed guidance on how to have a happy and fulfilling Ramadan while making sure everyone stays safe.
How does fasting work? 
Fasting during Ramadan is one of the five pillars — or duties — of Islam, along with the testimony of faith, prayer, charitable giving, and making a pilgrimage to Mecca. All Muslims are required to take part every year, though there are special dispensations for those who are ill, pregnant or nursing, menstruating, or traveling, and for young children and the elderly.
The practice of fasting serves several spiritual and social purposes: to remind you of your human frailty and your dependence on God for sustenance, to show you what it feels like to be hungry and thirsty so you feel compassion for (and a duty to help) the poor and needy, and to reduce the distractions in life so you can more clearly focus on your relationship with God.
During Ramadan, Muslims abstain from eating any food, drinking any liquids, smoking cigarettes, and engaging in any sexual activity, from dawn to sunset. That includes taking medication (even if you swallow a pill dry, without drinking any water). Chewing gum is also prohibited (though I didn't find that one out until about halfway through my first Ramadan after converting — oops).
Doing any of those things "invalidates" your fast for the day, and you just start over the next day. To make up for days you didn't fast, you can either fast later in the year (either all at once or a day here and there) or provide a meal to a needy person for each day you missed.
Muslims are also supposed to try to curb negative thoughts and emotions like jealousy and anger, and even lesser things like swearing, complaining, and gossiping, during the month. Some people may also choose to give up or limit activities like listening to music and watching television, often in favor of listening to recitations of the Quran.