Waterlogging at Corniche caused by certain contractors' failure to follow instructions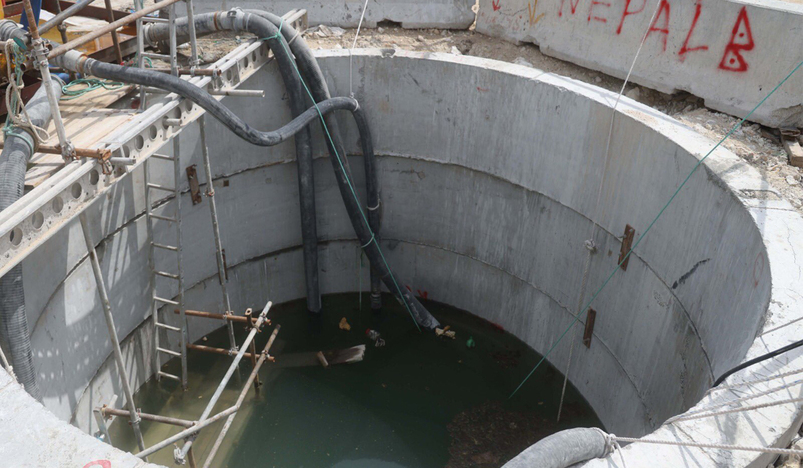 Drainage network
The waterlogging at Corniche following the torrential rain on Thursday was caused by an incomplete drainage network and the failure of some contractors and consultants to follow instructions, Public Works Authority (Ashghal) President Saad bin Ahmed Al Muhannadi said on Saturday.
According to him, the amount of rain that fell in Qatar on Thursday was equivalent to the amount of rain that caused flooding in October 2018. However, the impact from the same regions impacted in 2018 was less than 6 percent, demonstrating the effectiveness of the drainage network, he said.
The president of Ashghal observed that Qatar has lately lavished money on an expressway rainwater drainage system, but that if there is a lot of runoff, it will take some time for the water to drain.
"A network has a certain capacity. If rain volume is higher than such a capacity, water piling is normal," he said.
"Areas without rainwater drainage networks use operational solutions. But efficiency is limited and longer time is consumed to pump out water.
"During heavy rain, piled dust causes blockage in rainwater drainage networks, impacting water draining functionality.
"I am proud of Qatari and expatriate staff in Ashghal on all levels; infrastructure implementation, prompt emergency response or any other services. We are responsible and committed to providing services up to all expectations and we do not seek any excuses."