Wahbi Khazri of Tunisia Expresses Happiness with His Team's Victory Over France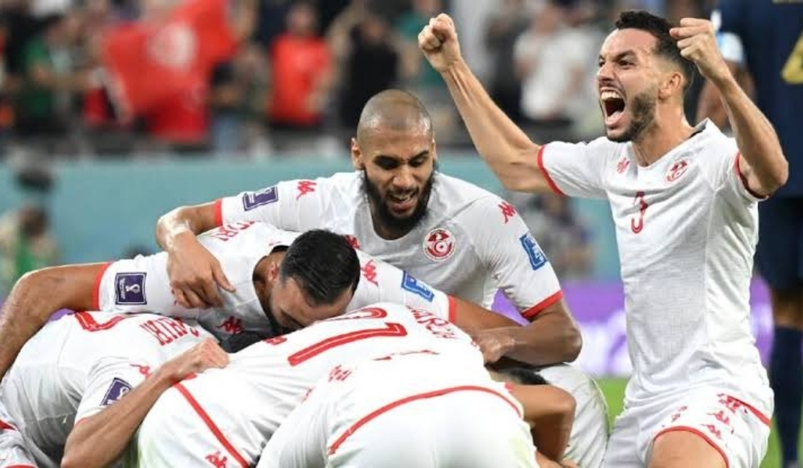 Tunisia Team
Tunisia forward Wahbi Khazri hailed his side's 1-0 victory over France in Group D's final fixture in FIFA World Cup Qatar 2022 as deserved, saying their performance in defense and attack was overwhelming.
Speaking at the player of the match press conference following the lively showdown, the 31-year-old said they were riding high after their outstanding display. Tunisia played as a one, but did not move forward to the last-16, the team offered a bright image despite their elimination, he said.
Tunisia fans are proud of their team's performance and enthusiasm for win against the reigning champions France, the Montpellier striker said, stressing that France started the game with a line-up including great players playing for renowned European clubs.
Despite pulling off one of the biggest World Cup upsets against France, Tunisia were eliminated from the tournament after coming third with four points.
Australia defeated Denmark 1-0 and made a historic progression to the round of 16 along with France who led the group.
(QNA)