Vodafone Qatar Reports Q3 Earnings, QR 200 Million Net Profit Earned in 2021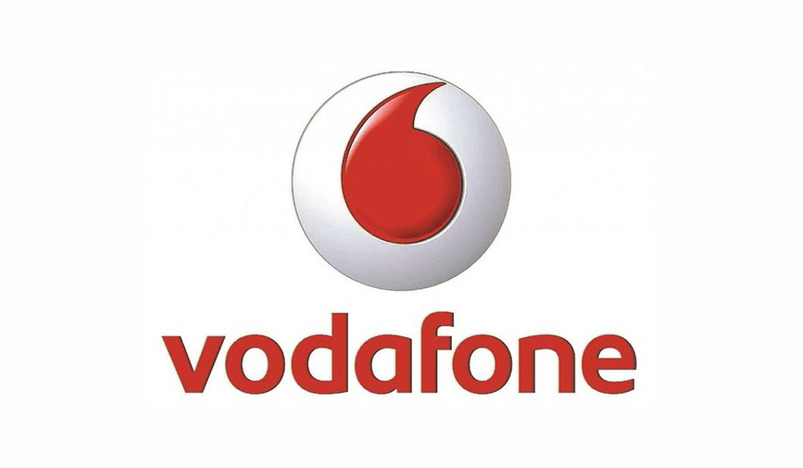 Vodafone
Vodafone Qatar reported today its consolidated financial results for the nine months that ended in September 2021 and saw marked improvement across all key indicators.
The Company reported its highest Net Profit of QR 200 million, reflecting strong growth of 58.1 percent (QR 74 million) from the same period last year mainly driven by higher EBITDA. Net Profit for the third quarter 2021 increased by 45.3 percent year-on-year to reach QR 66 million.
Total revenue for the period improved by 8.3 percent year-on-year to QR 1.75 billion led by continued growth in the companys postpaid revenue and fixed broadband services. In addition, within the enterprise segment, the Company has extended beyond connectivity with a portfolio of managed services and smart ICT solutions such as Internet of Things, Big Data and Cloud that some of the countrys biggest entities have adopted. Service Revenue grew by 8.7 percent to reach QR 1.63 billion.
EBITDA year-on-year increased by 21.8 percent to reach QR 720 million, supported by the higher service revenue and continued cost optimization initiatives. Consequently, EBITDA margin improved by 4.6
percentage points year-on-year to reach 41.3 percent. Lastly, Vodafone Qatar is now serving 1.8 million mobile customers.
Source: QNA