Vertical specific parks key to growing Qatar's startup ecosystem, says industry expert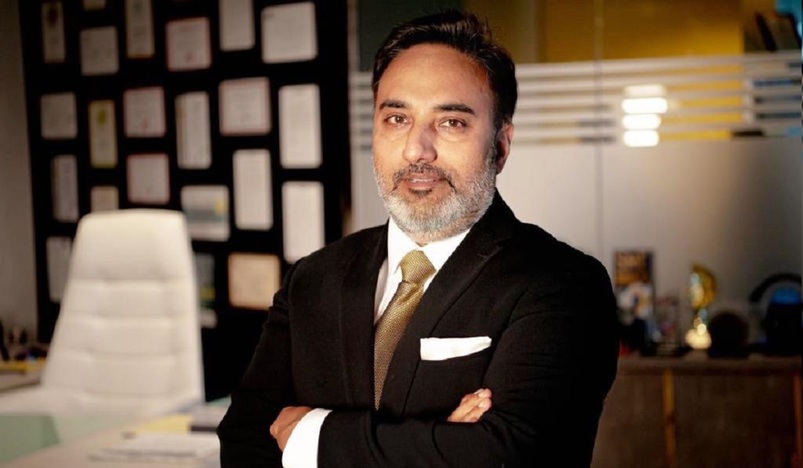 Dr Tejinder Singh, the chapter director of Startup Grind Doha
Similar to the establishment of the Qatar FinTech Hub (QFTH), setting up investment and tech hubs would be essential in the growth of Qatar's startup ecosystem, according to industry expert. 
Dr Tejinder Singh, the chapter director of Startup Grind Doha, underscored the need to produce more tech companies in Qatar to serve sectors in the country. 
"We need to lay our focus on tech; I think that is what we're missing right now. We're missing out on two things: creating vertical specific parks. These two are essential pillars of any startup ecosystem, unless you want to build an ecosystem that is non-tech, which is out-of-date right now," said Dr Singh.
He said, "Startups are predominantly based on tech. What you need is angel funding or seed funding, so you need to set up investment and tech hubs; in that way, more tech players would come, thus enhancing the ecosystem. We still need to see more people focusing on blockchain, and other advanced technologies. As of now, we don't have that, so you need to bring these capabilities in place.  
"Among tech startups, fintech is the most promising sector, but we also have to see startups in sectors, such as public identity and in government and semi-government services. There are a lot of startup areas where tech would enable them, but still we're far away from that as of now," said Singh, who is also the founder and chairman of 360 Nautica.
On his forecast for tech startups this year, as well as for Qatar's startup sector in 2022, Singh said: "We should also come up with a tech park or a media park in Qatar. Unless we have those types of dedicated incubation hubs, we would not be able to complete the full circle in the startup ecosystem. It may be too early to happen in 2022, buy I believe all of this will come up in the coming years."
Asked if the experiences of tech startups in 2020 and 2021 would be enough to equip them in better serving the market this year, Singh said: "Tech startups have definitely progressed but we have to give them a discount on the pandemic that we're having. They did not have much of the exposure in terms of reaching out and maturing their product, but yes, they are there – they are definitely far ahead. They have progressed, undoubtedly, but there is still a long way to go."
He added: "The whole ecosystem should mature. What we need to do is to develop a fintech ecosystem. We've yet to see a mature wallet playing in the market; we still don't have that. We need to see a mature player or a promising startup in the market, such as a startup or wallet focusing on loyalty solutions or deals like 'buy now, pay later.'
"In terms of fintech and technology, we still need to see more partnerships coming across the border from tech giants of the world. Unless that comes, knowledge enhancement will be challenging."