Various International Films Showing in Qatari Cinemas This Week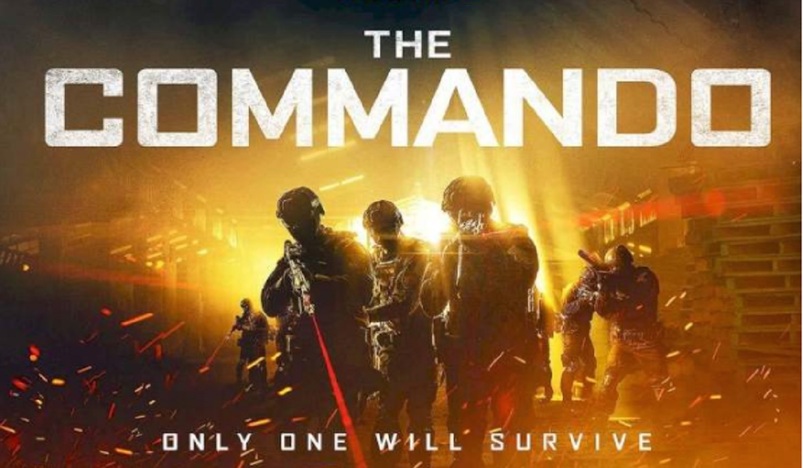 Now Showing in Qatar
Qatari cinemas will screen various International films this week including suspense, crime and action movies in conjunction with global cinemas.
Among these films is the crime and suspense movie, "The Commando," which revolves around a PTSD-riven agent for the Drug Enforcement Administration who returns home after a failed mission. The movie was directed by Asif Akbar and stars Michael Jai White, Mickey Rourke, Barry Henley, and Brendan Fehr.
A DEA agent with PTSD returns home after a botched mission and must now protect his family from a home invasion after a recently freed convict and his henchmen come after their stash of millions inside of the agent's home.
Watch this blockbuster film in Qatar Cinemas near you. Book your tickets now at www.q-tickets.com.
Additionally, Arab action movie El Gareema will be screened. It revolves around criminal breaking out from a psychiatric hospital in the seventies of the last century. It was directed by Sherif Arafa and Ahmed Tammam and stars Ahmed Ezz, Menna Shalaby, Maged El Kedwany and Sayed Ragab.
Read also: Things to do this weekend: January 20 - 22, 2022