US President announced Al-Qaeda Leader Dead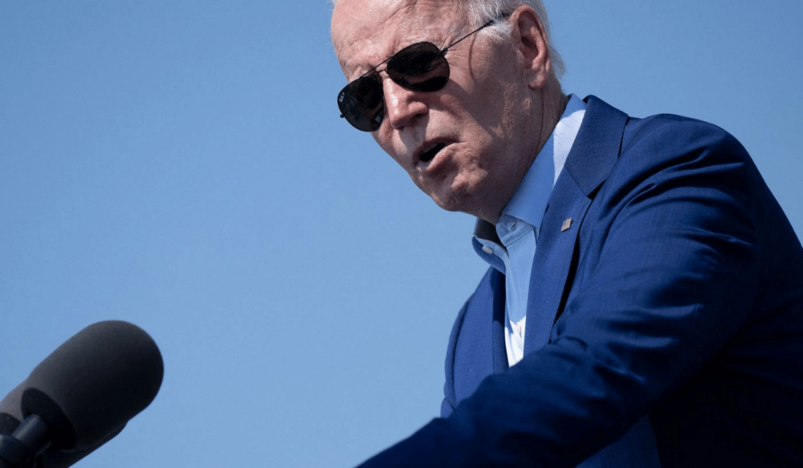 Biden announced the killing of Al-Qaeda Leader Ayman Al-Zawahiri
Al-Qaeda leader Ayman Al-Zawahiri was killed in a drone strike Saturday in Afghanistan, US President Joe Biden announced in a speech on Monday from the White House.
"This mission was carefully planned and rigorously minimized the risk of harm to other civilians," Biden added.
"We will always do what is necessary to ensure the safety and security of Americans at home and around the globe," he continued.
US media had reported earlier that Ayman Al-Zawahiri had been killed in a US strike in Afghanistan.
Source: Qatar News Agency