US Embassy in Qatar Shares 5 Common Reasons Why Visa Applications Get Rejected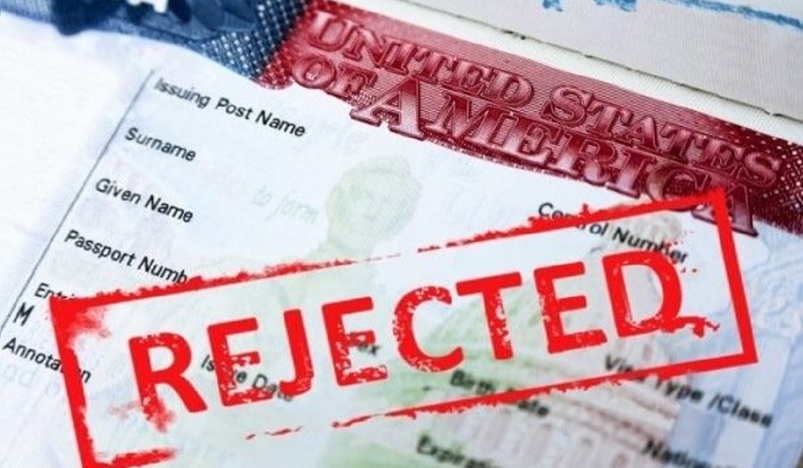 Reasons for US Visa Rejection and Refusal
Are you applying for a visa to enter the United States of America? Whether you are coming for tourism, study, or any purpose as the U.S. Immigration and Nationality Act (INA), enacted in 1952, specified the types of visas available to trabel the U.S., and the conditions to be met prior to the issuance of a particular visa to the applicant.
In the "Ask the Consul" service provided by the Al-Sharq News, the United States Embassy in Qatar or The US Embassy in Doha clarified that most visa applications are approved if the conditions are met, but it has informed that US law sets several criteria by which a visa application can be denied, which include:
1. The consular officer does not have all the information required to determine if an applicant qualifies for a visa.
2. The applicant is not eligible for the visa category he is applying for.
3. The information reviewed indicates that the applicant falls within the scope of one of the reasons for inadmissibility or ineligibility at law.
4. The applicant's current and/or past actions, such as drug or criminal activities, for example, may render the applicant ineligible for a visa.
5. It indicated that the rejected applicant cannot recover the fee because it is an application processing fee and is non-refundable, but it is possible to re-apply in the futyre as many times as you like – if you re-apply for a visa and pay the visa application fee again.
To learn more about ineligibility and visa exemptions, visit travel.state.gov 
Source: Al-Sharq