US Announces New $700 Million Military Aid Package For Ukraine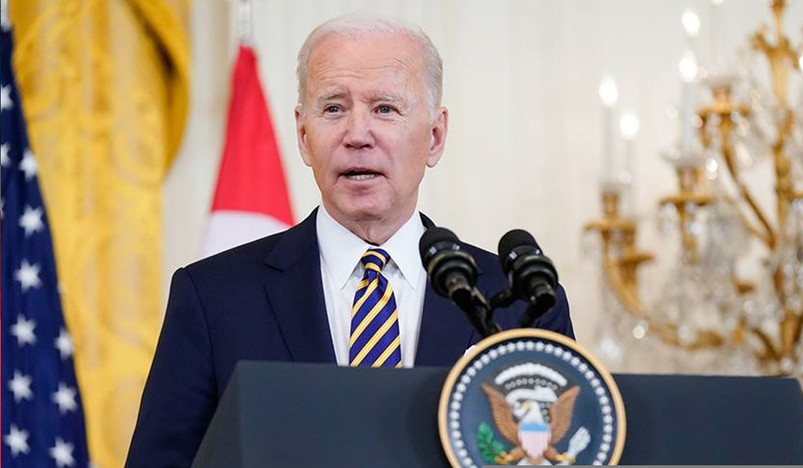 US Announces New $700 Million Military Aid Package For Ukraine
The United States announced a new $700 million military aid package for Ukraine that includes high-precision missile systems capabilities that can strike targets up to 80 kilometers away.
"The United States stands with its Ukrainian partners and continues to provide them with weapons and equipment to defend themselves" US President Joe Biden said in a statement.
The new package includes ammunition, a number of air surveillance radars, Javelin anti-tank missiles, and anti-armor weapons.
Biden announced the plan, which includes offering Ukraine high-precision HIMARS missile systems, after receiving assurances from Kyiv that it would not use them to strike targets inside Russian territory.
The American missile launcher "HIMARS" has unique features that give it the capability to hit targets with high precision and at long ranges that can hit places that are difficult to reach .
Washington has recently announced that it would provide Ukraine with advanced missile systems, while Russia warned the United States against supplying Ukraine with long-range missile weapons, stressing that this has unpredictable repercussions on global security.
US Congress approved in the middle of last month a huge aid package for Ukraine worth 40 billion dollars, in confirmation of the firm support for Kiev as promised by US President Joe Biden. 
Source: QNA