Unvaccinated aged 12 and above students and staff to undergo Rapid Antigen or PCR test this week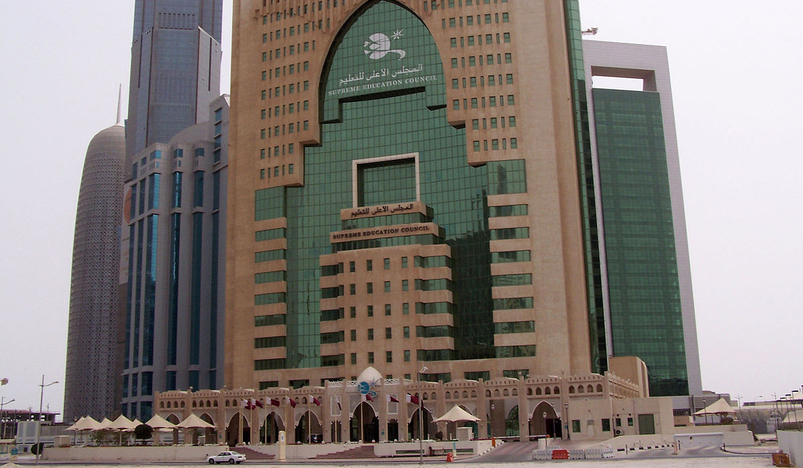 Ministry of Education and Higher Education
As schools, kindergartens and colleges are set to resume in-person classes at full capacity from Sunday, the Ministry of Education and Higher Education has said unvaccinated and partially vaccinated students aged 12 and above will be tested for coronavirus on campus this week.
As of Sunday (October 3) the attendance of students at schools will be 100 percent, the ministry said.
"Students from the age of 12 and above, and the educational and administrative staff in schools and kindergartens, who did not receive or did not complete doses of the COVID-19 vaccine, will undergo a Rapid Antigen or a (PCR) examination approved by the Ministry of Public Health, inside the school during this week, in coordination with the Ministry of Public Health. Those who have recovered from the virus are excluded from the examination procedure," it added.