Unauthorized collection and offer of donations are illegal in Qatar during Covid-19 Pandemic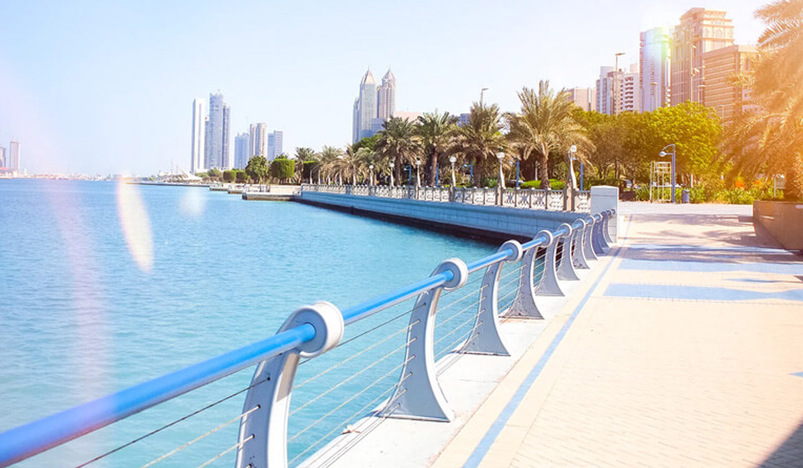 Unauthorized collection and offer of donations are illegal in Qatar during Covid-19 Pandemic
In view of the recent coronavirus (Covid-19) pandemic, many intend to offer or collect donations 'to help' workers at risk of a pay cut or losing their jobs and others affected by the crisis in Qatar.
There are some posts circulating in social media about offering of food assistance from individuals or groups in the country. However, some have second thoughts on sharing their intentions online as there is a law prohibiting anyone, unless authorized by the Government of the State of Qatar to collect or offer donations. 
The abovementioned law has been published by a local newspaper stating:
HH the Emir Sheikh Tamim bin Hamad al-Thani issued in Noveber 2015, Law No. 22 for 2015, amending some of the provisions of the Law No. 11 of 2004 that governs the Penal Code.
According to the law, anybody who collects donations personally or through others will be subject to a penalty of maximum one year in jail and a fine of up to QR50,000 or any one of the two.
In 2019, another Qatar-based media has reported the following:
The Ministry of Awqaf and Islamic Affairs warned against collecting Zakat, donations and charity by illegal means. 
Mohamed Yaqoub Al Ali, an official at the General Directorate of Endowment of the Ministry stressed on the need to pay attention to unauthorized and unknown persons who submit projects asking support, in addition to people who offer cases of families to mobilize support for them, adding that 'authorized entities have the best mechanisms to collect donations and provide help for needy people.
Many are asking if it is illegal to give away or distribute donations by themselves to those in need. To shed light on this matter, we at Qatar Day, contacted the hotlines of the Ministry of Interior (MOI) - 44579999, Police Emergency – 999, and Regulatory Authority for Charitable Activities (RACA) – 16010 and 4406 9958 to confirm if such practices are unlawful. And, yes, they are.
The governing bodies also confirmed that initiating any terms of help and publicly advertising them are prohibited. 
According to Qatar's e-Government portal Hukoomi, RACA is responsible for registering charities in Qatar, monitoring their work and activities, keeping records, as overseeing financial control. All charitable associations and institutions are also subject to a thorough audit and transparent accountability by RACA.
The Authority is charged with developing, supporting, encouraging, regulating and supervising charitable activities carried out by charities in Qatar. In addition to tightly regulating fundraising within the State, it also monitors, develops and supports humanitarian and charitable activities. Under the Law Regulating Charitable Activities, all charities are monitored, and must respond to any information and document requests by the RACA.
Here are some of the registered charity organizations authorized to initiate charitable or humanitarian activities in Qatar:
- Zakat Fund
- Qatar Charity
- Qatar Red Crescent 
- Eid Bin Mohammad Al Thani Charitable Association "Eid Charity"
- Sheikh Thani Bin Abdullah Foundation for Humanitarian Services (RAF)
- Jassim & Hamad Bin Jassim Charitable Foundation 
- Al-Faisal without Borders Foundation
- Islamic Dawah Organization
- Qatar Society for Rehabilitation of Special Needs
- Reach Out To Asia (ROTA)
Based on our call with the authorities, all members of the society are advised to report any suspicious collection of donations to the relevant officials of the country for further legal actions.