Unauthorised use of bus lane on A-Ring Road will draw fine from Oct 2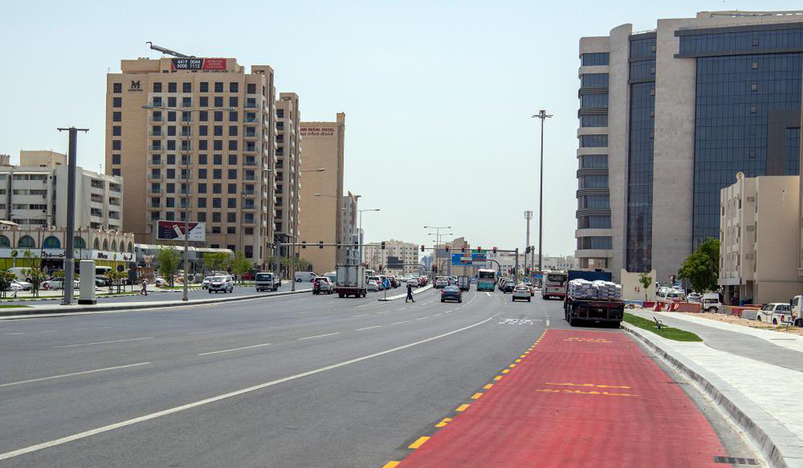 A-Ring Road
Starting on October 2, 2022, fines will be levied on the designated Public Bus Lane on A-Ring Road, according to the Committee for Corniche Street Closure Implementation Plan.
The Committee highlighted that public buses and taxis are only permitted to utilize the lane. Only authorized vehicles are permitted to use the lane from 2 am to 8 am, and the appropriate authorities will fine unauthorized vehicles in accordance with Article 49.
It is worth noting that the designation of the lane for public buses, taxis, and authorised vehicles only was announced in July as one of the measures designed by the Committee to provide a smooth transport experience for fans during the FIFA World Cup Qatar 2022.
The A-Ring Road is considered one of Doha's most vital roads, as it links various commercial and residential areas, service facilities, and many tourist destinations.