UN Envoys in Kabul to support women's rights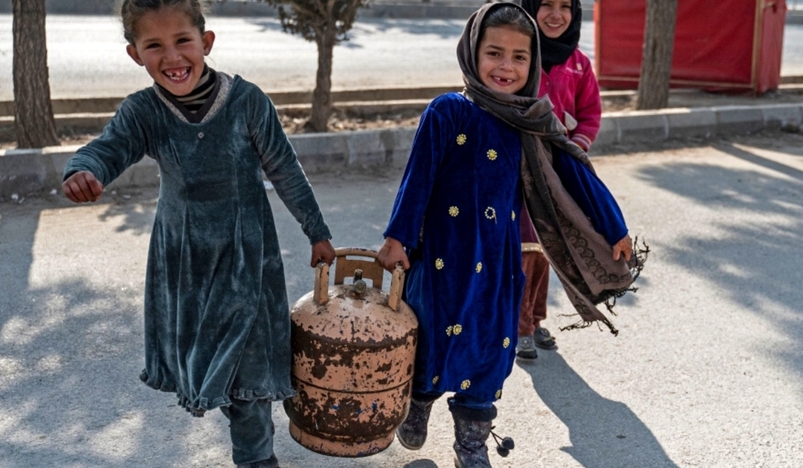 Girls in Kabul
Senior officials representing the UN have arrived in Kabul to voice concerns regarding the Taliban's creation of gender-based apartheid. 
Before arriving in Afghanistan, the representatives held discussions in several countries in the region which includes the Gulf, Asia, and Europe to talk about women's and girls' rights and development. The visit is also due to the weekend murder of a former Afghan lawmaker who was killed at her home in Kabul. This sent waves across the panel.
The Taliban has imposed severe restrictions since returning to power 17 months ago. These restrictions include keeping them out of government jobs, banning them from education, prohibiting them from visiting parks, etc. 
The UN delegation, which arrived on Monday, includes Deputy Secretary-General Amina Mohammed and Sima Bahous. Also attending is Khaled Khiari, a senior official of the UN Department of Political Affairs