UK to Send Ukraine Multiple-Launch Rocket Systems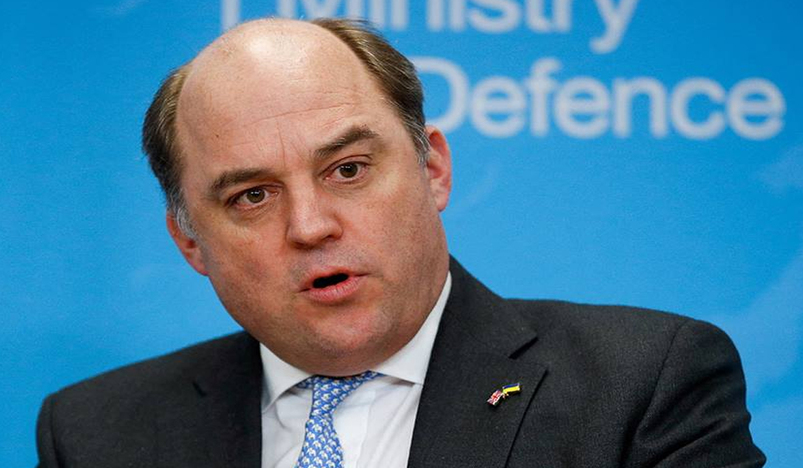 UK to Send Ukraine Multiple-Launch Rocket Systems
British Defense Secretary Ben Wallace announced on Monday that UK - in coordination with the United States - will provide Ukraine with multiple rocket-launchers (M270), which can strike targets up to 80 kilometers.
"These highly capable multiple-launch rocket systems will enable our Ukrainian friends to better protect themselves against the brutal use of long-range artillery, used by Russian forces." Wallace said the UK was taking a leading role in supplying Ukrainian troops with the "vital weapons they need to defend their country from unprovoked Russian invasion." He pointed out that the UK's multiple launch rocket system can fire 12 surface-to-surface missiles within a minute and can strike targets within 80 KM with pinpoint accuracy.
The UK government said the Ukrainian military will get training in the UK on how to use the launchers during the following weeks.
The Russian leader, Vladimir Putin, said that if missiles with longer ranges did arrive in Ukraine, his country would "draw appropriate conclusions" and "strike at those targets that we are not striking yet".
The UK is considered one of the most Western Countries supporting Ukraine in its war against Russia. In addition to the military aid that reached 500 million, UK provided what is worth 400 million as economic and humanitarian assistance to Ukraine since the beginning of the Russian military operation in last February 24. 
Source: QNA