UAE to relax all COVID-19 restrictions by next week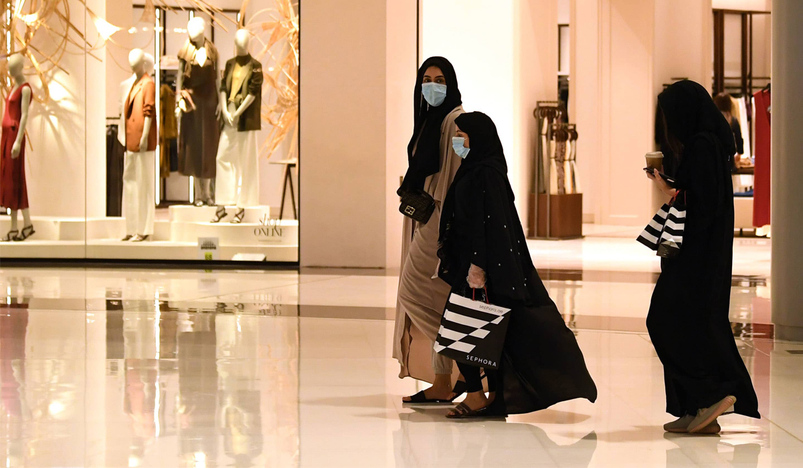 UAE
The UAE has announced the gradual cancellation of COVID-19 related restrictions on attendance capacity at all activities and events in all economic and tourist facilities, shopping malls and transportation modes, to operate at full capacity by mid-February.
The latest updates were announced by the National Emergency Crisis and Disasters Emergency Management Authority (NCEMA) during its weekly media briefing on Wednesday.
As part of a slew of measures to ease restrictions, the social distance has been reduced to one metre between worshippers at mosques.
Regarding mosques and places of worship, the safe distance is reduced to one metre while the pandemic will be monitored, and precautionary measures will be adjusted accordingly.
A decision was also made to raise the maximum capacity of social events, including weddings and funerals, and local authorities will determine the allowed number of participants.
Pandemic indicators in the country have decreased compared to vaccination rates and booster shot provision.
The easing of restrictions is due to the decline in the number of daily detected infections, signifying a clear improvement in the epidemiological situation in the country, NCEMA said.
The remarkable commitment of community members and their effective contributions to the implementation of precautionary and preventive measures have significantly helped reduce the number of daily reported cases, with a clear decrease in the admission rate of patients with Covid-19 in hospitals.
The public have been urged to follow the green pass system on AlHosn.
Relevant national sectors are constantly monitoring the pandemic, to update relevant plans and procedures.