UAE Reports 2,708 New COVID-19 Cases on January 5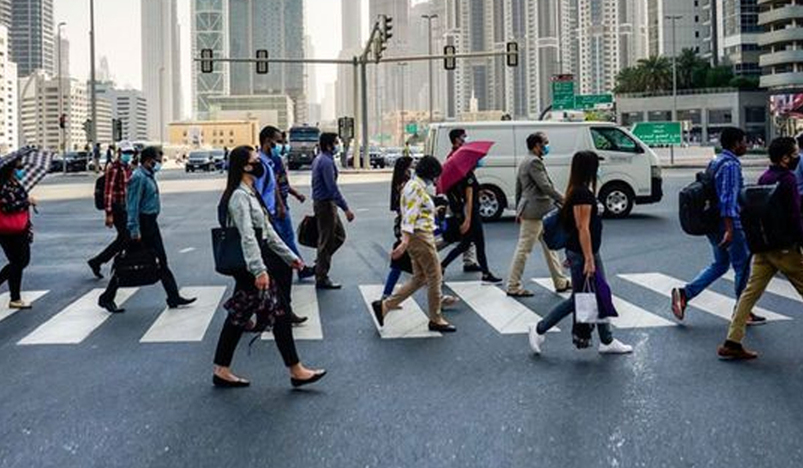 UAE
The UAE Ministry of Health reported Wednesday 2,708 new cases of coronavirus (COVID-19) in the past 24 hours, bringing the tally to 774,897.
In a statement, the ministry said that the total number of COVID-19-related deaths remained at 2,170 after not recording a single death overnight.
Some 743 patients had recovered, taking the recoveries total to 749,254, it added. 
Source: QNA