Two US Army Black Hawk Helicopters Crash in Kentucky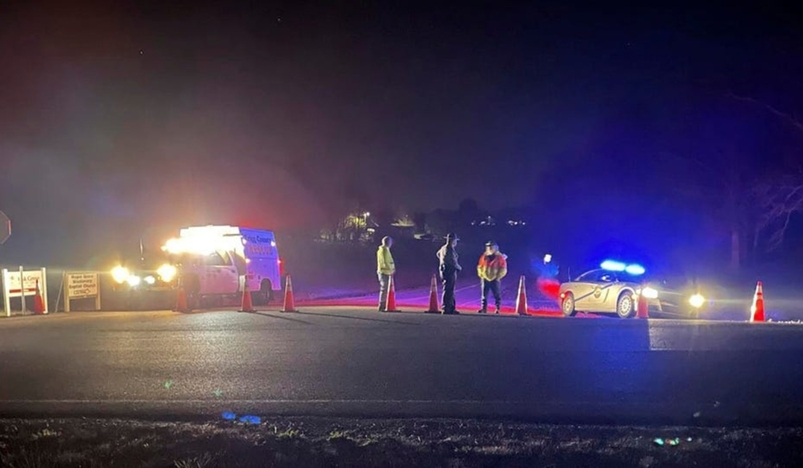 Two US Army Black Hawk Helicopters Crash in Kentucky
Two military helicopters crashed Wednesday night in the US state of Kentucky during a routine training mission.
The Blackhawk helicopters crashed in Trigg County, Kentucky and the status of the crew members are unknown at this time.
The two HH-60 Blackhawk helicopters were on a "routine training mission". No residential areas are affected by the incident.
The Kentucky State Police and the state's Division of Emergency Management were responding to the accident.
Last June, six people were killed after a helicopter crashed in the US state of West Virginia. (QNA)