Two Militants Killed in Security Operation Southern Pakistan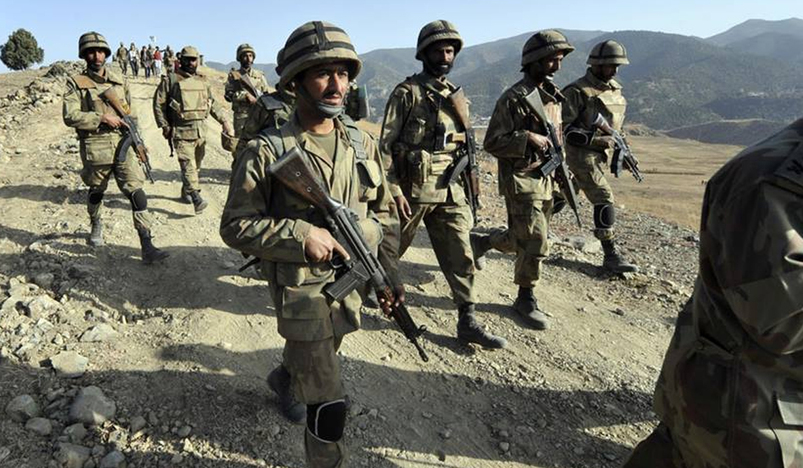 Two Militants Killed in Security Operation Southern Pakistan
Two militants were killed on Wednesday during a security operation carried out by the Pakistani security forces in Karachi, Southern Pakistan.
A raid was carried out in Maripur based on intelligence information in Karachi, where two militants were killed and one fled away from the scene as a result, Radio Pakistan quoted Head of Counter Terrorism Department Mazhar Mashwani as saying.
Explosive material, electronic equipment and material used in bomb making were recovered from militants.
Security Forces and Pakistan Army has been carrying out security operations in various regions of Pakistan to pursue armed groups. 
Source : QNA