Two medical practitioners booked for working without license in Qatar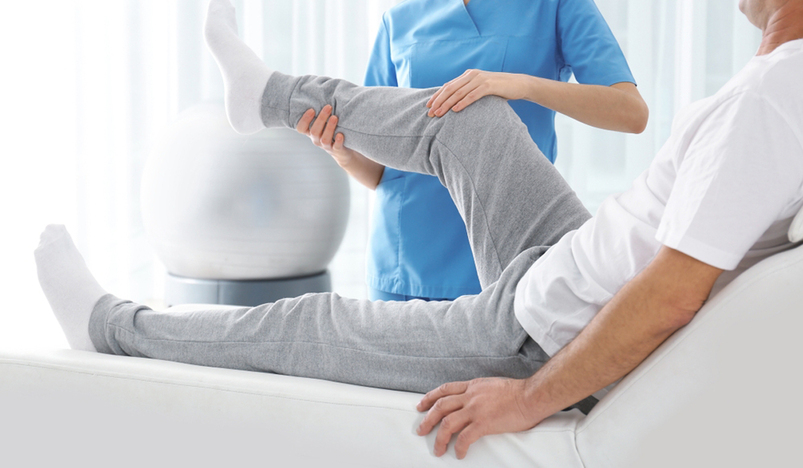 Physiotherapist
The Ministry of Public Health (MoPH) reported two health practitioners, a physiotherapist and a cupping therapist, in a private health facility without a license from the licensing department of the Ministry of Public Health. The violating practitioners were referred to prosecution in collaboration with the Ministry of Interior.
The Ministry announced that the violators were reported to the Public Prosecution and a necessary legal investigation is underway. In addition, the relevant health facility was reported to the Permanent Licensing Committee of the MOPH where appropriate action will be taken in accordance with Law No. (8) of 1991 pertinent to the regulation of the Allied health professions.
"Department of Health Professions at the Ministry of Public Health assures the safety of patients and the provision of quality health care by monitoring the performance of health practitioners in Qatar and their compliance with the laws governing medical practice across the health sector in Qatar and the policies and directives approved by the competent entities within the Ministry of Public Health," a MoPH statement said.