Two deaths and 1236 Covid-19 cases in Qatar on Feb 1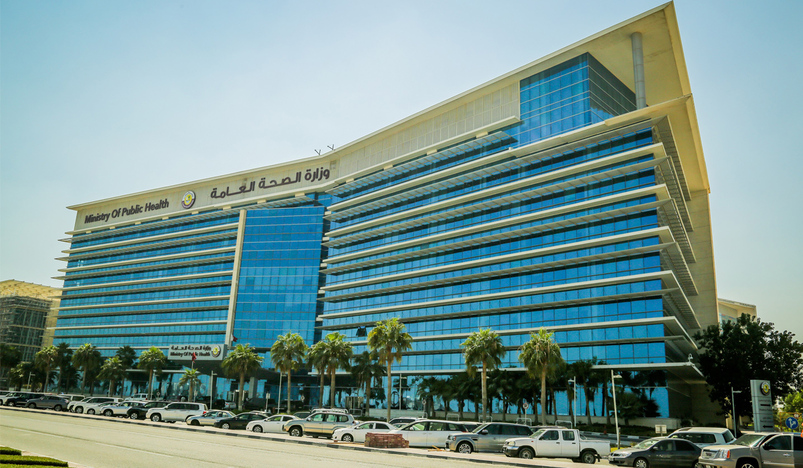 Doha, Qatar
Qatar on Tuesday reported 1,236 new COVID-19 cases – 971 among community and 265 among travellers.
The Ministry of Public Health also reported 3,023 recoveries. With this, the active cases in Qatar declined to 20,944 while the total recoveries jumped to 318,792.
In the last 24 hours, the virus claimed the lives of two more people, aged 79 and 95, raising the total number of deaths so far to 647.
As many as 31,208 doses of COVID-19 vaccine were administered in the last 24 hours, bringing the total doses given out so far to 5,850,221.