Turkey to have momentous runoff election after Erdogan fails to win outright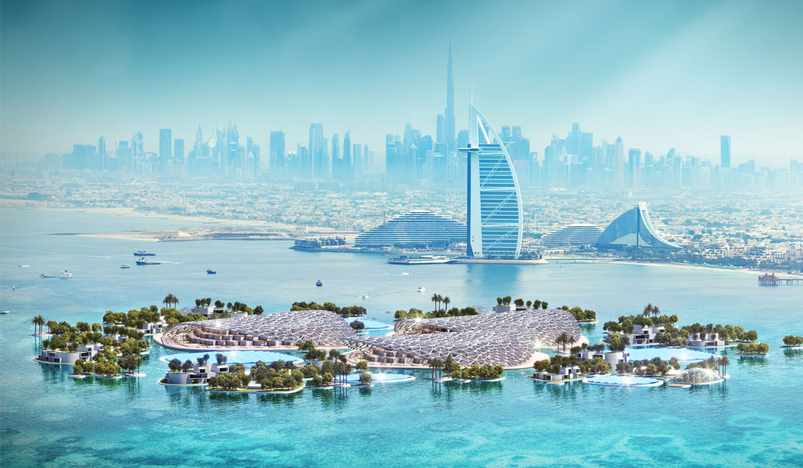 Erdogan
 Turkey will have a runoff election on May 28 after longtime leader President Recep Tayyip Erdogan was forced into a second round with only a narrow lead over his rival, Kemal Kilicdaroglu.
Neither candidate achieved the required 50% to take the presidency outright, after 100% of ballot boxes were opened, according to Turkey's Supreme Election Council. All ballot boxes in the country were opened and the voter turnout rate is 88.92%, council chairman Ahmet Yener said.
But Kilicdaroglu now faces a tough battle to win the second round after Erdogan performed better than some opinion polls had suggested.
Official final results for Turkey's election will be announced on Friday, the chairman of Turkey's supreme election council Ahmet Yener said.
With the final count, the electorate will turn to a second round of voting that could extend Erdogan's 20-year grip on power, or set the stage for a change in political direction.
Each candidate looked to re-energize voters once results began to surface in the early hours of Monday, in remarks that framed their contrastingly conservative and secular approaches to power.
Erdogan said he was "already ahead" of his "closest rival."
"We are already ahead of our closest rival by 2.6 million votes. We expect this figure to increase with official results," he commented.
He added that his camp does not know yet "if the presidential election is over in the first round," but said, "We believe we will finish this round with over 50% of the votes."
The leader of the ruling Justice and Development (AK) Party received a litany of criticism in the months preceding the election, fielding accusations of negligence following the deadly February 6 earthquake, and overseeing an unorthodox fiscal policy that has plunged the nation into a cost of living crisis.
His decision to maintain close relations with Russia amid the Kremlin's war in Ukraine has also caused friction with NATO allies, after he blocked requests for Finland and Sweden's accession to the transatlantic military alliance. He campaigned on a manifesto championing the stability of his long rule, independent foreign policy and lowering the retirement age.
Kilicdaroglu, who represents an election coalition of six opposition parties, has promised an overhaul of Erdogan's Islamist-leaning policies in favor of a political slogan based on secularism and fixing Turkey's economic woes.
Kilicdaroglu said in a video message on Twitter that he "will fight until the end."
"I swear I will fight until the end. I. Am. Here," he said in the video, which he released following the announcement that a runoff vote will be held on May 28.
Earlier he welcomed the prospect of a runoff vote and said his party would triumph.
Deciding factor
Supporters for both candidates claimed momentum was on the side of their candidate, but the final results of the runoff could be determined by a key third component.
Ogan, the 55-year-old far-right candidate, has enough support from the first round to swing the vote in either Erdogan or Kilicdaroglu's favor, depending on whom he chooses to endorse.
"There will be another difficult 15 days ahead," Ogan said on Sunday at a press briefing in Ankara.
"We will do our best to make this process a good one for our nation and our country. At this time, we are not saying that we will support one party or the other."
He told Reuters on Monday that if he signs an alliance with either wing, there will be no concessions on "sending refugees" to their homeland, as the country's intake of asylum seekers from neighboring Syria has become central to the political debate in Turkey.
"We have certain red lines (to support any candidate), such as fighting against terrorism and sending refugees back. We have voiced these conditions before," Ogan said in comments made before the runoff was announced.
"If we decide to be with an alliance, a protocol will be signed with them and we put in words that no concessions will be made regarding the (pro-Kurdish) Peoples' Democratic Party."
Ogan claimed the opposition has not gained the threshold votes due to lack of confidence from voters.
"I think (the elections head to runoff) because the opposition is not giving enough confidence to the voters. The opposition cannot reassure people that they can solve Turkey's problems. I'd say the opposition is the one that was most affected by the (February 6) earthquakes," he added.
CNN