Travellers from Qatar to Morocco Exempt from Hotel Quarantine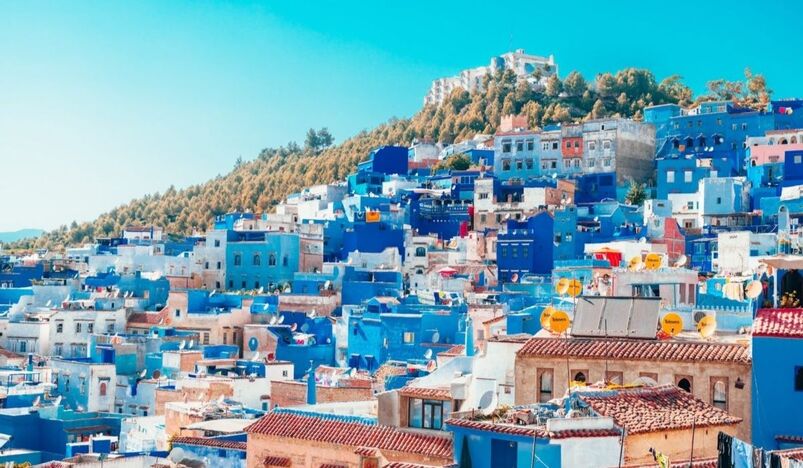 Morocco
Vaccinated people travelling from Qatar to Morocco are now exempted from quarantine, Embassy of Qatar in Morocco said in a social media post. This will come into effect from July 6, 2021.
Morocco has two lists – list A and List B – of countries and Qatar falls in list B countries.
Travellers from List B countries need to submit a negative PCR test done within 48 hours at boarding.
Those who have received two doses of vaccination, which is approved in Morocco, against Covid-19 are exempt from quarantine. They must bring documents that prove that they have received both doses.

According to Morocco Tourism website, the vaccines authorized in Morocco are AstraZeneca, Sinopharm, Sputnik, Pfizer/BioNTech, Janssen, Covishield, Moderna, Sinovac.
Those who have not received two doses of vaccination must undergo a 10-day quarantine at own expense at places designated by the Moroccan authorities.
As Covid related restrictions are constantly evolving, we urge our readers to check with official Covid-19 portals of governments before making travel plans.