Traffic Department to auction special numbers with Qatar 2022 logo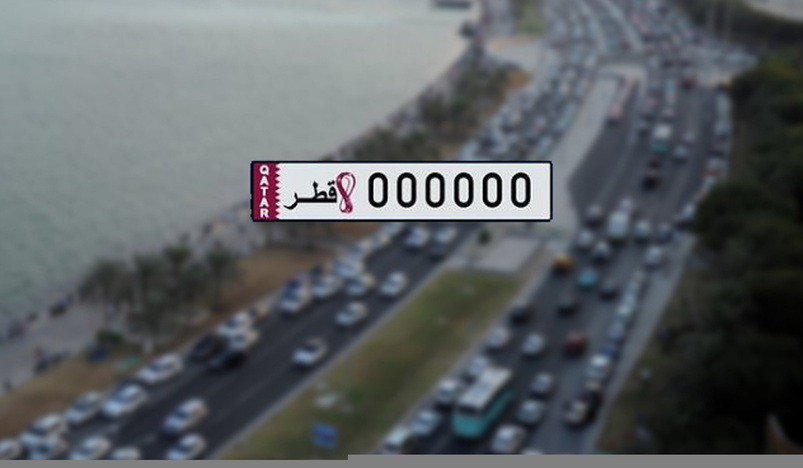 Special numbers
Traffic Department will organise an electronic auction for special numbers with the World Cup logo through Metrash2 App. The General Directorate of Traffic announced that the 11th electronic auction for special numbers will begin on May 22, 2022, at 8 am and conclude on May 25, 2022, at 10 pm. 
These special number plates will carry the logo of the World Cup. The numbers will be grouped into two categories with separate security deposits for both. 
The department added that in case there is high bidding in the last quarter-hour, the time will be extended for another quarter-hour for that number only. The process will continue until the final quarter-hour of the last auction. 
As per the conditions, the person who wins the auction must contact the traffic department within a maximum of 4 working days. If the bidder withdraws from payment, the security deposit will be forfeited. And in case a bidder wins more than one special number, they will be granted to him only after they pay for all the numbers. Payment can be made by cheque issued in favour of Special Numbers or using a credit card.