Top Recruitment Agency in Qatar Helping You Hire Skilled IT Support Staff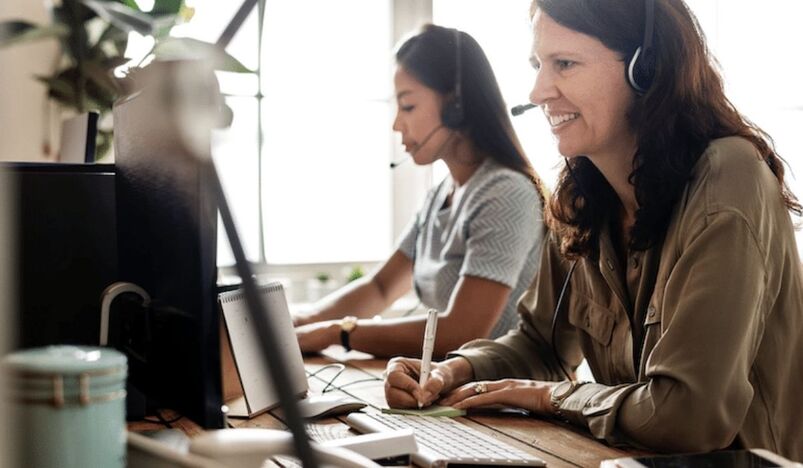 Employ the Apt IT Support Staff with This Outsourcing Service in Qatar
Partnering with the right recruitment agency is a crucial part for a company and employer looking for the right fit.
In order to create major profits and add valuable assets to the team, the right Recruitment agency in Qatar is essential to be contacted.
With the rapid increase in employment opportunities in one of the richest country in the world, companies have a great need for many positions including IT support staff, which plays a fundamental role in the team. 
Being an IT support staff requires a huge task to be executed and collaborates in bring assets to the team.
 Some of the major roles undertaken by the IT support staff member are as follows:
An IT support staff must be able to Install and configur computer hardware, software, systems, networks, printers, and scanners
1. Monitor and maintain computer systems and networks
2. Responding in accurate time to all services and requests
3. Offer technical support across the company 
4. Repairing and replacing equipment as essential
5. Testing new technology when needed
Having the best hiring firm in the region, they provide all the services with minimum charge giving you 100% client satisfaction.
B2C solutions are a group of recruitment that partners with the best companies and helps each individuals in obtaining the target goals for them.
In addition to guiding you to the right IT support staff, they also specialises in covery many other fields including accountant specialists, auditors, recruitment companies, PR and communication etc.
B2C hires the right individuals by shortlisting the candidates according to the required skills and qualifications needed.
Supporting the Desktop
Support on application level
Backups
Help Desk
Daily processing of Manual processes
MIS/ Data Extraction
Monitoring equipment in data center
With the help of such excellent hiring operations by B2C, jobs in Qatar can be less complicated for bother recruiters and job hunters. 
To get their valuable assistance this moment, contact and partner with B2C as they make your hiring process easy never like before!