Top 6 Pakistani Restaurants in Qatar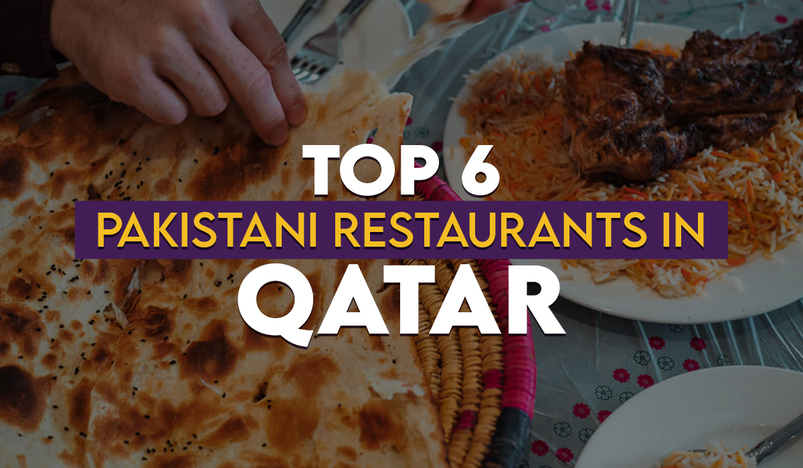 Top 5 Pakistani Restaurants in Qatar
Have you wondered what's the most common taste served in Qatar restaurants attracting many customers to revisit the place?
Ofcourse being a Middle East region, Arabian cuisines and traditional foods are served but having most of the Asians residing in the country, it is definitely Asian restaurants.
Asian cuisines can be seen everywhere across the region as many who are not from the continent also desire to taste the palatable dishes served.
Many Asian cuisines from India, Bangladesh, Thailand, Chinese, Pakistani, and Philippine restaurants can be seen.
And if you really want to enrich your taste buds with some Asian meal, then this article will help you decide what to choose and where to go.
One of the best specialties of Pakistan restaurants in Qatar is that they are open from morning to midnight serving you all the three meals including some traditional desserts and fresh drinks. 
We have curated a list of best 6 Pakistani restaurants in the country that offers varieties of Asian dishes to serve the best for you.
1.    Zaoq Restaurant
This Pakistani outlet is renowned for serving some of the best Pakistani taste in addition to the Indian and Middle eastern cuisines bring a unique Asian taste. 
Serving all the three meals, Zaoq is open from 6:00 am to 12:00 am and the cost of the different meals ranges from QAR 8 to QAR 25. 
To know more about their delicious items on menu or to have the best experience, feel free to go to Old Al Ghanim Restaurant or call the restaurant on 4472 7423. 
2.    Qutba Restaurant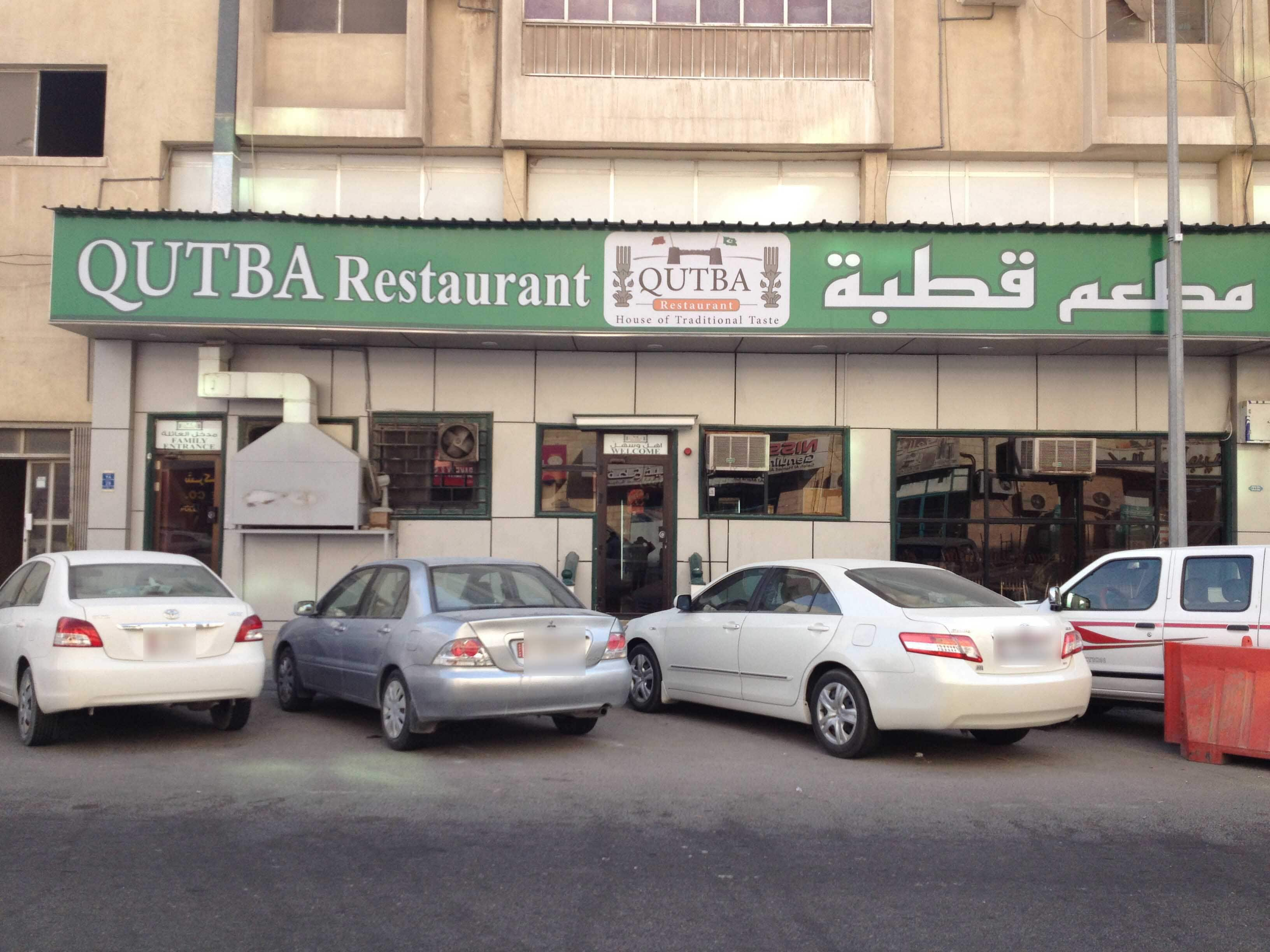 If Halal fancies you, then Qutba Restaurant in Qatar would be the ideal place to visit as they serve luscious Halal to make your diet perfect.
In addition to Halal, there are many more Pakistani traditional cuisines served in the region bring the cultural delights throughout every meal.
Get in touch with the outlet on 4442 8870 or go to the restaurant at 1 Ibn Dirhem Street to find out more of their amazing tastes.
3. Spice and Sizzle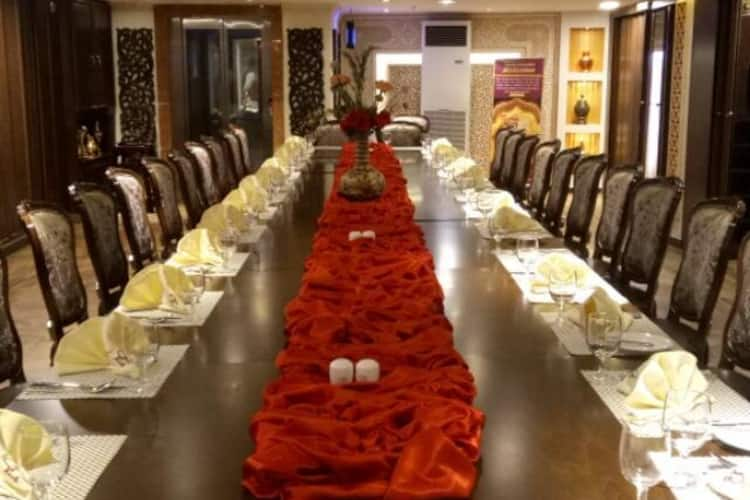 Spice and Sizzle is a fine dining restaurant, serving deliciously fresh authentic ethnic foods, and sumptuously aromatic spices.
This Pakistani restaurant has great nutritional ingredients that are flavousome without using excessive ghees, oil and butter.
The authencity extends to the elegant interiors and royal ambiance of the restaurant and can be contacted on 44441246 for more details on reservation.
4. Karachi Grill House
Providing to its customers with the best Middle East and Asian tastes, the Grill House is among the top preferred spots to visit by the Asians especially Pakistanis. 
The average price range is a bit higher than other outlets and ranges from QAR 40 to QAR 60 with numerous tastiest cuisines served.
For more information regarding their operational times and specific prices, contact the team on 5020 6022 and enjoy the best Karachi-like-moments.
5.    Pak Pawan Restaurant
Pak Pawan that is situated in Msheireb is also a mixture of Indian, Middle Eastern and Pakistani cuisines offering some of the nutritional and vital meal.
Having served an amazing range of unique items in plates, the average costs range from QAR 20 to QAR 30.
Contact Pak Pawan on 3382 2399 and see what's best in store for your taste as this is greatly recommended for Asian fusion. 
6. Punjab Restaurant
This traditional Pakistani restaurant serves you with the one of the finest traditional cuisines with authentic taste.
The palatable dishes are served for all its cutsomers at resonable price.
To know more of their services and timings contact Punjab restaurant on 44115923 as they are located in Msherieb.
Let us know in the comments below about your choice of Pakistani restaurants in Qatar!