Top 5 Wildlife Parks to Visit in Qatar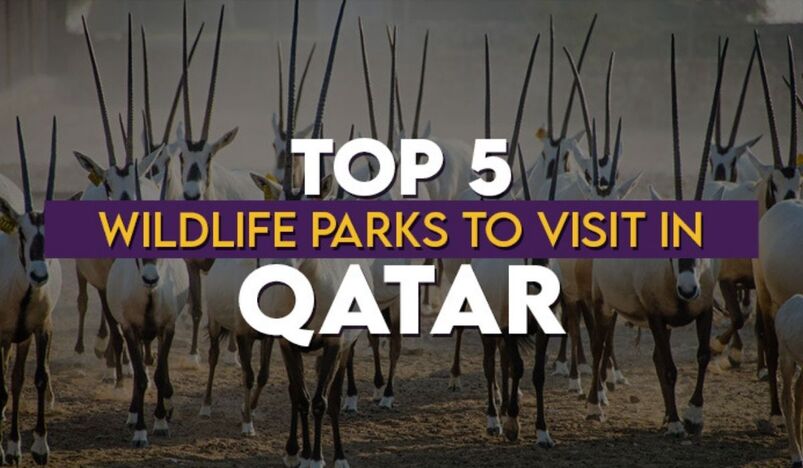 Top 5 Wildlife Parks to Visit in Qatar
Qatar is usually known as a dessert place just like every other country in the gulf state. Therefore, the natural wildlife would be limited in this country but it has different distinct wildlife parks for its citizens, residents and tourists to explore. The wildlife here include's fauna and flora and their natural habitats. The territorial wildlife of Qatar includes a lot of small nocturnal mammals, and numerous reptiles including lizards and arthropods. These creatures can be witnessed across the wildlife sanctuaries situated in this Arabian region. The state-of-the-art natural reserves in the country guarantees you with some amazing and exotic wildlife experience making it memorable for you. Let us look at some of the top 5 wildlife parks for to visit and explore in Qatar. 
1.    Al Sheehaniya Reserve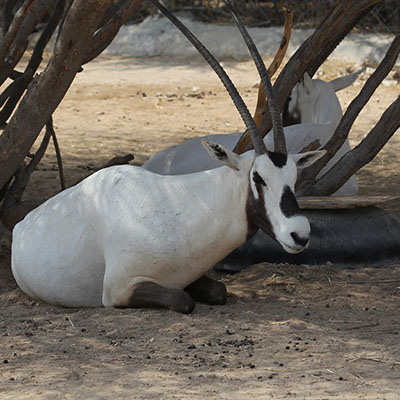 The reserve is renowned to be one of the best safari parks in the country as the visitors gets fantabulous wildlife experience. 
Being one of the first natural reserves established in the year 1979, it is known to be a wildlife park to preserve rare and endangered species of the Arabian Oryx.
This popular Al Sheehaniya Reserve a;so includes a zoo and an amusement part in addition to an exhibition center, heritage and maritame and is located 45 kilometers away from Qatar's capital city – Doha.
2.    Al Thakira Reserve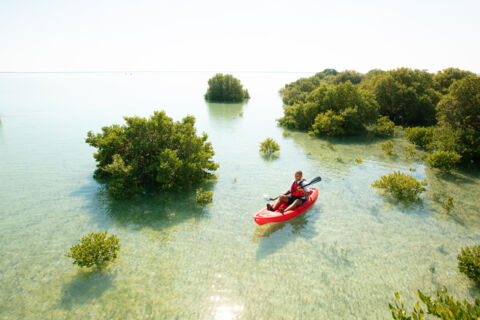 The natural reserve is home to mangroves and numerous birds that migrates from season to season.
Many other birds such as flamingos and herons can also be seen in Al Thakira reserve guaranteeing an exciting and fun trip for the visitors.
Located towards the northeast of Qatar, you can enjoy the natural reserve by Kayaking and capturing some great moments through photographs. 
3.    Al Wabra Wildlife Preserve
Al Wabra Wildlife Preservation is a privately owned wildlife preserve that is located right in the middle of the country.
The wildlife preserve accommodates nearly 2000 animals and has more than 200 workers to look after them.
World Heritage Cycad Gene Bank is also housed in this park.
4.    Al Khor Zoo
This is one of the greatest attractions for people in the country especially for those living outside the main city.
In addition to over 300 animals in the zoo, numerous activity grounds are also placed in the country.
The zoo is really well-known for its native and migratory species of wild animals and is situated just 10 minutes away from Al Khor city.
5.    Al Reem Reserve
The reserve offers a natural habitat and well-suited ecosystem for all the wildlife animals. 
Being the only biosphere reserve in Qatar, it is an exceptional wildlife destination for all its visitors featuring gazelles and oryx.
Located 65 km away from the main city, it is estimated to reach Al reem reserve within 1 hour of drive.