Top 5 Karak spots in Doha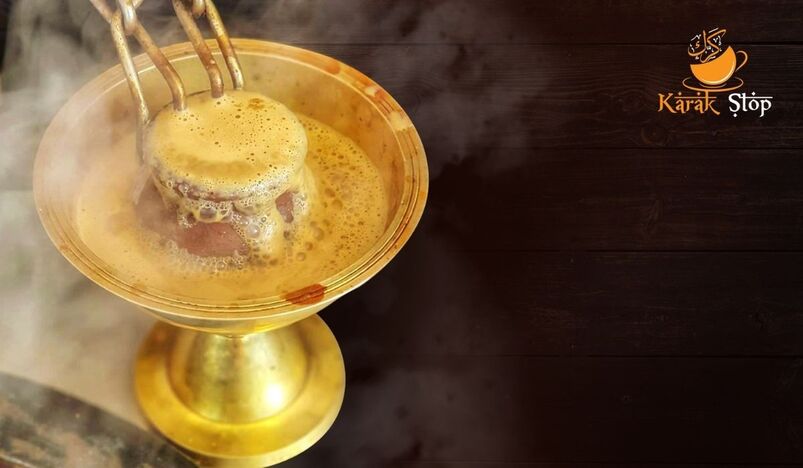 Karak stop's tandoor karak is a whole other experience
Karak, despite its south-east Asian origins, is an ingrained part of Qatar culture. A steaming hot cup of Karak has long been a tradition for many residents of Qatar. This unique tea is simply made by mixing black loose tea leaves, water, sugar & spices (cardamom, saffron, or ginger), brought to a boil, then simmered with evaporated milk to infuse and intensify the flavors. 
Here are the top 5 Spots to get your Karak fix in Doha. 
Karak Stop
 If a restaurant names itself after the staple tea drink, then you know it's going to be delicious.
Karak stop gives you a high-end experience to indulge, savor and enjoy your Karak. Located in Mall of Qatar and Landmark Mall, they serve their uniquely made Karak, giving you that exceptional experience of a truly luxurious indulgence. Once you taste the Karak here, you will understand. They also serve an array of sandwiches, chapatis, samosas, crepes, and much more.  The cherry on the cake is that  you can now download  Qatar's  first  Karak App  on  Play Store   and App Store 
Al Naimi Café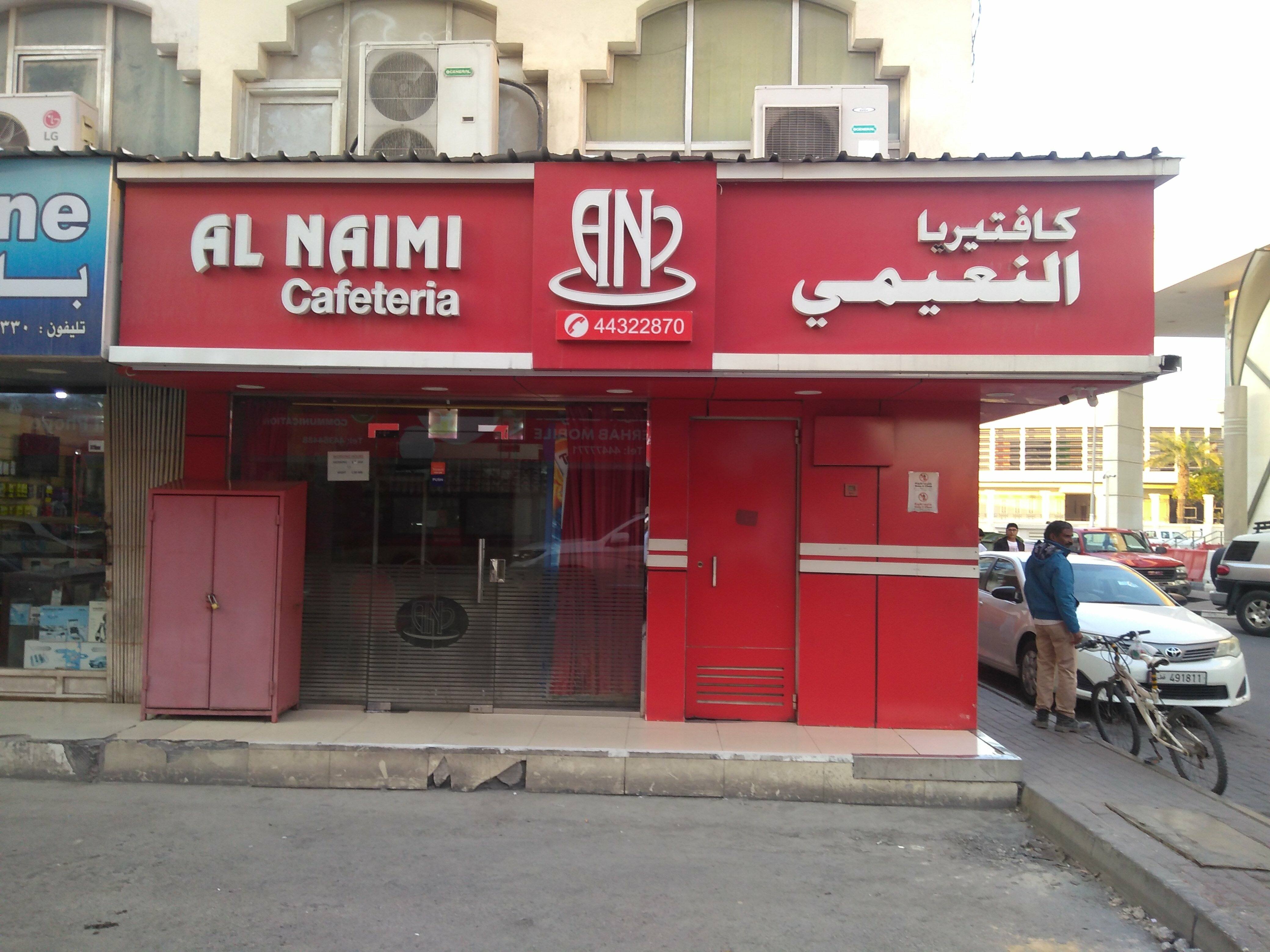 Al Naimi café is one of the oldest Karak establishments here in Qatar. It's considered the OG of Karak, as they have perfected it over time and tastes fantastic. They have many branches across Qatar, but my favorite would be the one in Al-Sadd. You can fill up your Dala (traditional flask) here to enjoy more Karak. 
Chapati & Karak 
The Karak served here has excellent flavor and spices. It's pretty popular because it's located in the Katara cultural village and serves delicious food at reasonable costs. Chapati & Karak also has a location in London, bringing the taste of Doha to the rest of the world. The main drawback is the traffic to get here; otherwise, it has lovely outdoor seating in the winter.
Tea Time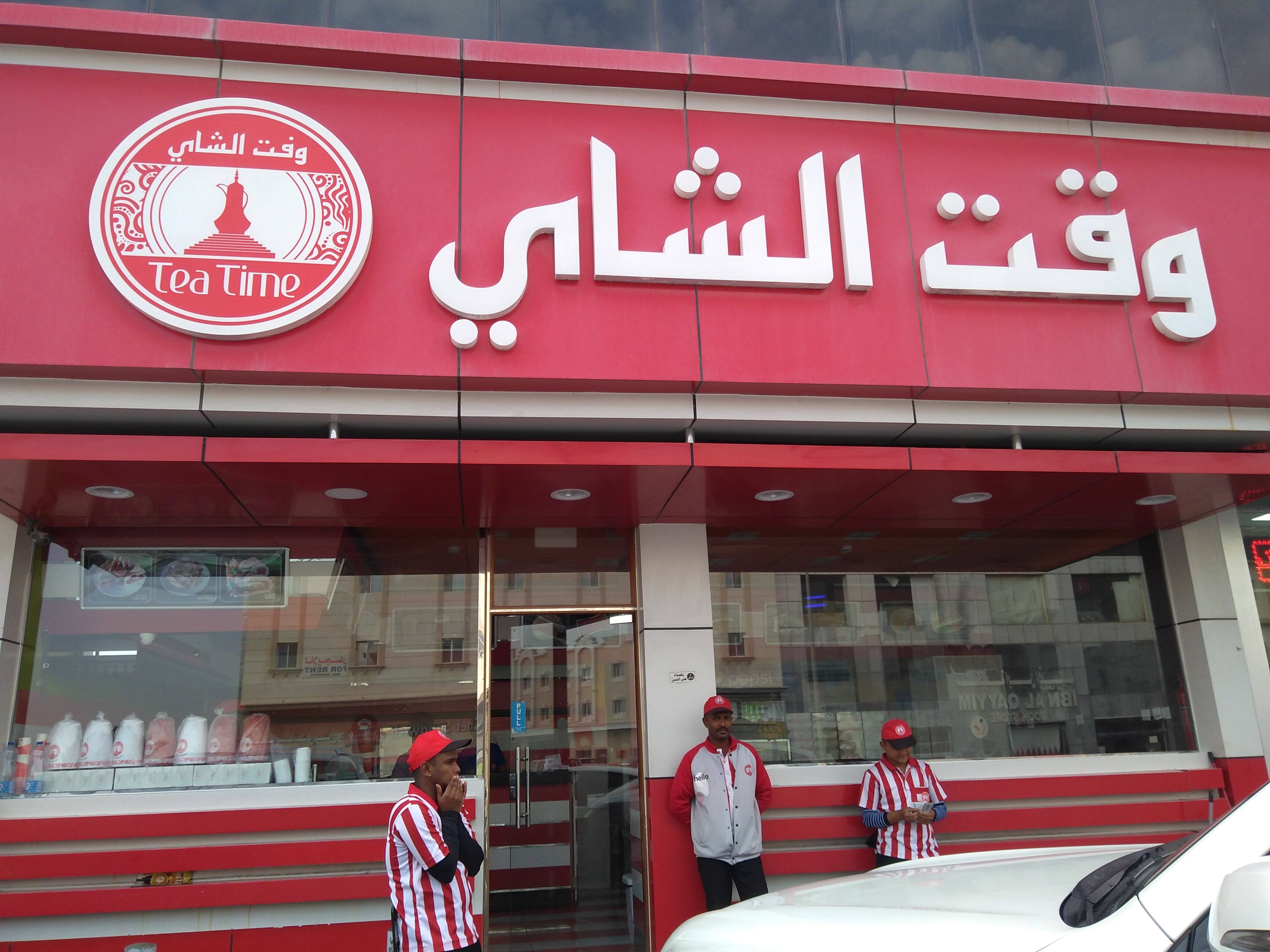 This is a well-known Karak hotspot in Qatar. Even though their Karak can be a little too sweet at times. It is also famous for its snacks, which include popcorn chicken. Tea Time is almost always packed with people and cars. You can also fill up your flask and get one from them filled with Karak. They're all across Qatar, and you'll definitely see Tea Time on most high streets. Here, you do not need to get out of your car
Tea Day Café 
This unassuming café is tucked away in a back alley on Al- Shagab Street in Old Al Rayyan. Serves delicious Karak that is creamy and spicy. Tea Day is also known for its fresh, soft chapatis and a wide range of other menu items. They have a branch in Al Aziziya as well.