Top 5 Gents Spa in Qatar
Top 5 gents spas in Qatar

Qatar is one of the busiest countries for its job markets, economic infrastructures and many other developments.
The profits and assets are derived by the toiling employees in Qatar who contributes the best for its national vision.
Along with varieties of facilities housed in the gulf state, gents' spas are also located providing its customers with relaxing moments.
If you're looking for some of the best places to free the stress, pain and hardships you've endured, then this article is the ideal path to discover them.
In this article, we have curated a list of 5 spas for gents in Qatar:
1.    The Westin Doha Hotel & Spa 
This hotel which is located in Fereej Bin Mahmoud is one of the exceptional hotels providing quality services and facilities including spas.
The 5-star hotel in Doha provides the best services with experienced staffs ensuring memorable moments for its customers.
For more information, contact the hotel on 4492 1555 and let them know how they can assist you. 
2.    Royal Thai Men Spa
The spa here is another ideal option for all the residents to get some traditional Thai message as they are considered to be the world's most relaxing massages.
Royal Thai for men is one of the preferred choices by the local guides as they give you varieties of best massages alleviating any pain in the body.
To get further details regarding offers and services, you can contact the spa on 4466 6145.
3.    Spa InterContinental 
Ensuring of a heavenly massage service, Spa InterContinental provides you a good time of relaxation during your discomforts.
One of the renowned and most preferred in Qatar for its prices and services would be the Spa InterContinental as they offer discounts during the weekdays.
Head to this spa on Street 900, Bldg. No. 25, Zone 61, Doha or contact them on 4484 4060 for more details.
4.    Body Glazed Gents Spa
Body glazed offers all men the perfect choice to enjoy and relish their moments in a spa with their varieties of options including Ayurvedic, deep tissue, sports massages and facial care.
The spa is also one among the highly-recommended outlets for their services and offers included.
You can now contact Body Glazed Gents spa on 4486 5857 and avail their best services offered in Qatar.
5.    Mandarin Oriental Spa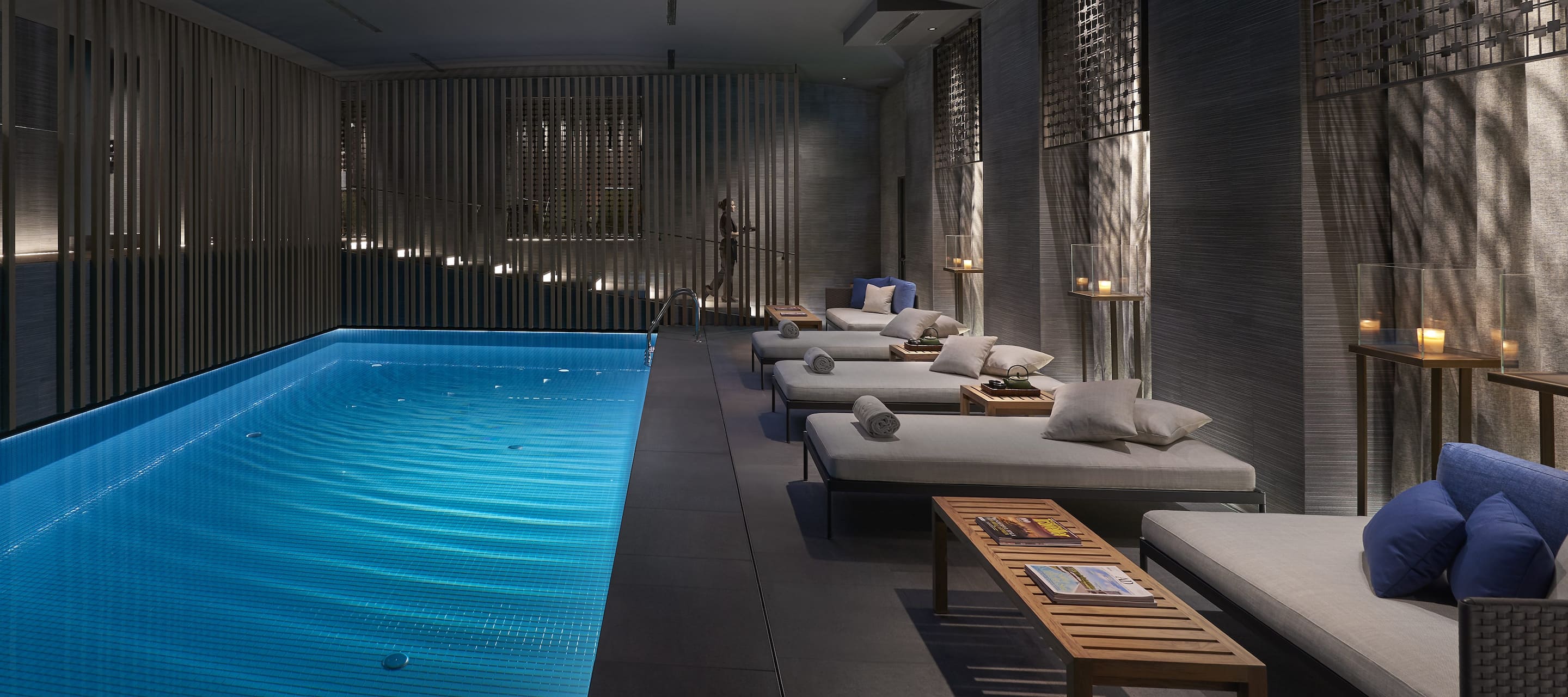 The spa at Mandarin Oriental is one of the best hotels providing customary and traditional massages in the region.
The spa therapists at the hotel offers outstanding services attracting more customers in revisiting the facility once again.
Located at Barahat Msheireb Street, Doha, the spa can be contacted on 4008 8888 and enquiries can be made to the experienced staffs. 
Let us know in the comments below your choice of gents spa!