To Attract Customers, Private Clinics in Qatar Reduce the Cost of PCR Tests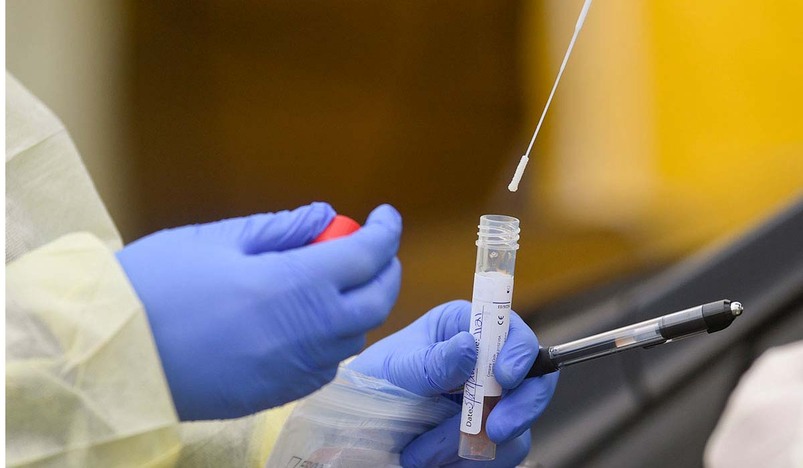 PCR Test
COVID-19 PCR tests will be less expensive for residents and expatriates who want to travel soon.

Some private clinics have decreased the cost of PCR testing to QR200 in order to attract consumers. This is around 33% cheaper than the QR300 that clinics previously charged.

Al Shefa Polyclinic at D Ring Road - QR200
KIMS Qatar Medical Centre in Wakra - QR220
Atlas Medical Center in Barwa Village - QR219

Several more private clinics offer the tests in the QR220 to QR300 range. Within 24 to 36 hours of completing the test, the results are available.
People are quite sensitive to PCR test fee reductions. Any PCR test decrease of more than QR50 results in significant cost savings for clients. In a family of four to six people, a reduction of QR50 usually results in savings of QR200-300.
The removal of hotel quarantine for vaccinated travelers, which has encouraged people to make travel plans, is one of the key reasons for the demand for PCR tests.
Prior to July 12, travellers from India, Nepal, Bangladesh, Pakistan, Sri Lanka, and the Philippines were required to stay in a hotel for ten days. 
However, a new travel policy that took effect on July 12 abolished the necessity for fully vaccinated travelers to stay in a hotel quarantine.