Tim Cahill Expects Strong Competition in FIFA World Cup Qatar 2022 Play-offs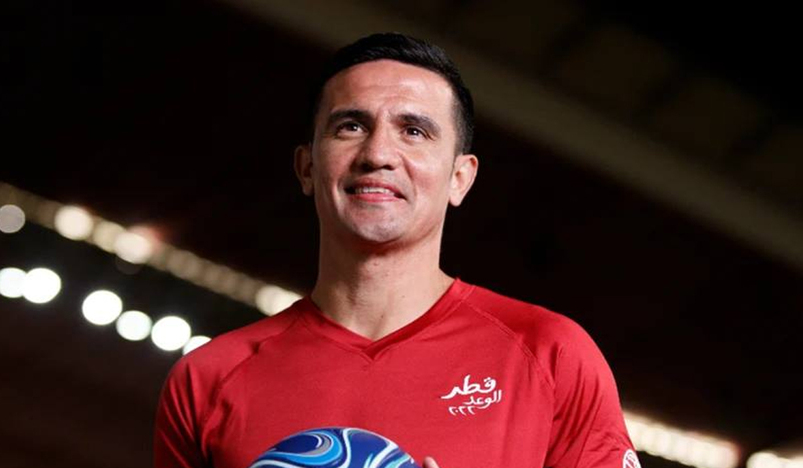 Tim Cahill
Australian footballing legend Tim Cahill said he expects the competition for the final two qualification spots for the FIFA World Cup Qatar 2022, but admitted that Australia's task to qualify for the tournament will be a difficult one.
Cahill said that he looks forward to the play-off matches between the five remaining team, saying that qualification for the World Cup will bring hope to hose countries following the pandemic.
On Australia's qualification chances, he expressed his belief that it will be difficult for Australia to do so. He cited the team's results against China and Oman during the group stage as blows to their hope of automatic qualification. He stressed that preparation will be the decisive factor in determining who will reach the World Cup.
"To qualify for Russia 2018, we had to play Syria and Honduras in crucial play-offs. It's never easy, but in the end, it comes down to preparation, and whether you've done everything in your power to prepare and be mentally and physically fit for the World Cup," he said.
Cahill called on the Australian players to give their best during the play-offs, saying that "when you wear the Australia badge, you never know if you'll get another opportunity so play every game like its your last." He expressed his hope that the team can qualify and go further than any of the predecessors, adding that doing so will bring joy to Australia and inspire the next generation of boys and girls to do well in the game.
On the importance of the fans' support, he said that their backing is very important. He said having Australians in the crowd with their flags, and chanting will make the matches really special.
Cahill, who is one of the few players to feature in four consecutive World Cup editions, called on Australian fans planning to attend the World Cup to visit Qatar and enjoy their stay.
"I'm a local now here in Qatar. I've been lucky to embrace the lifestyle and the culture, the people and the food. I encourage everyone to come and take in the atmosphere, visit the local sites, go to all these amazing stadiums, visit the desert and enjoy the experience," he said. 
Source: QNA