Thundery rain, strong wind during the weekend: Qatar MET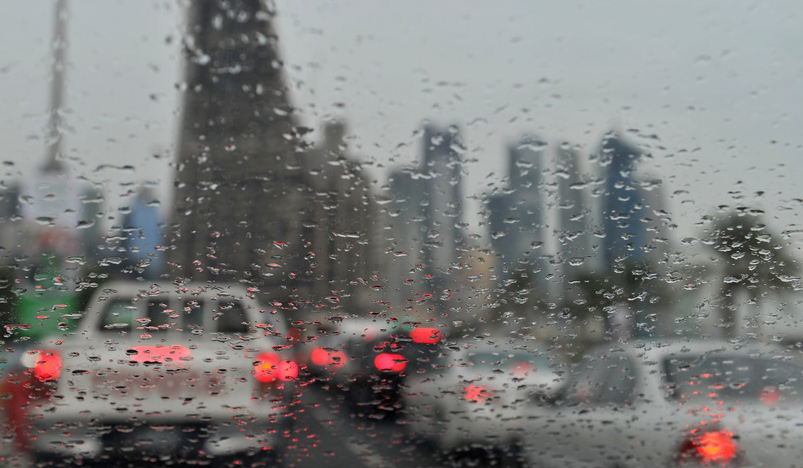 Rainy Weather
Thundery rain is forecasted this weekend along with sudden strong wind and poor visibility, according to Qatar Meteorology Department (QMD).
Weather conditions will also be partly cloudy to cloudy with rain, maybe thundery, and blowing dust. During this period, temperatures will range from 28°C to 38°C. 
On Friday, the wind is expected to blow southeasterly to northeasterly at 8-18KT gusting 35KT. While Saturday, wind direction is southeasterly to northeasterly at 12-22 KT gusting to 40KT. 
Sea state, on Friday, will range between 3 to 5 feet inshore, reaching 12ft offshore. On Saturday, sea state will vary from 2-5 feet inshore, reaching 13 feet offshore.