Things to do in Qatar this weekend: August 11 to 13, 2022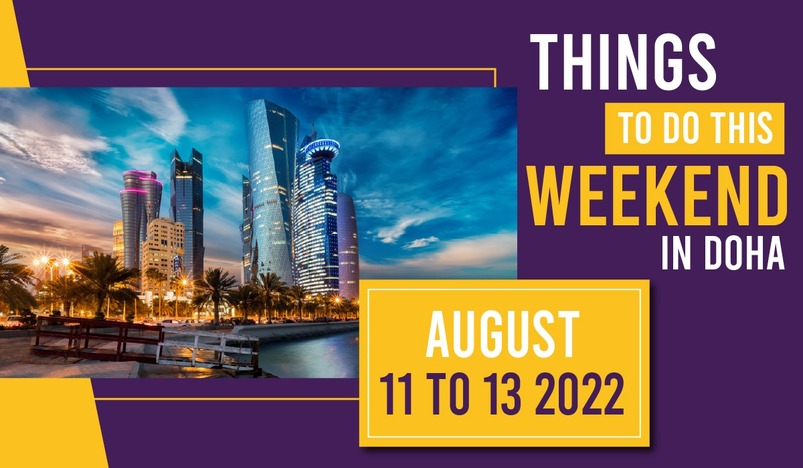 Where to go and what to do this weekend in Qatar
Check out our top picks for Things to Do in Qatar from August 4 to 5, 2022 below.
Note: Events are subject to change as per the organizers. Follow the COVID-19 measures in place to ensure yours and others' safety.
August 11, 2022 - Thursday
1- 100 Days to FIFA Celebrations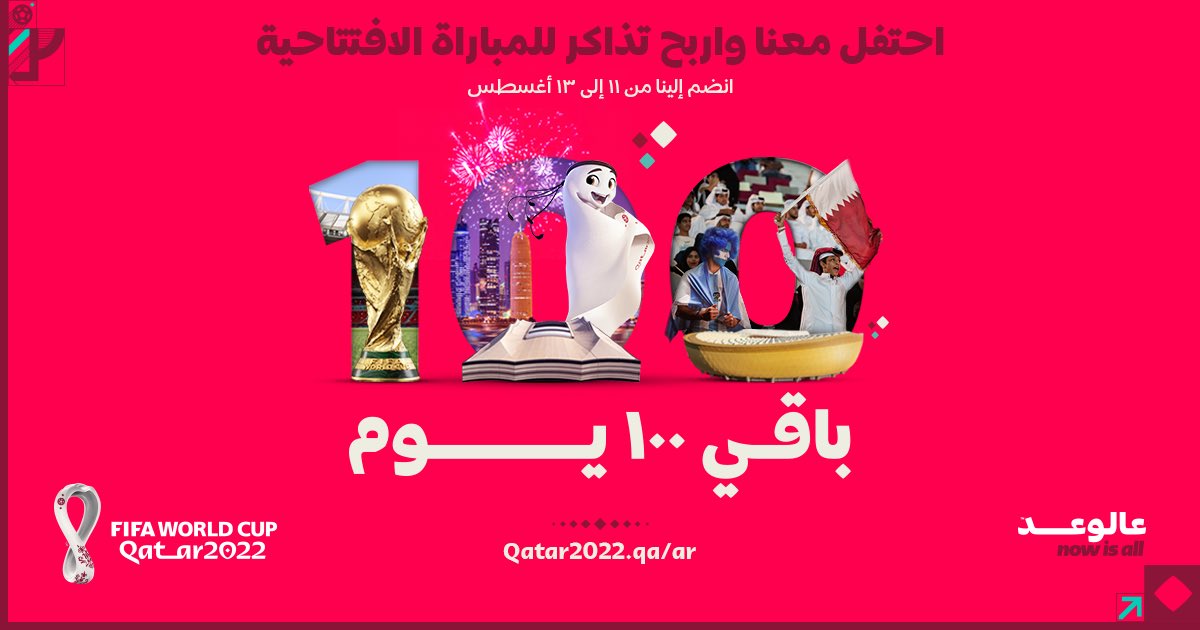 Fans in Qatar will have the chance to win tickets to the opening match of the FIFA World Cup at Al Bayt Stadium – Qatar v Ecuador – during a series of activations held to mark 100 days to go until the big kick-off.
The activations will take place from 11-13 August at Doha Festival City, Place Vendome and Mall of Qatar, and will feature football activities, special giveaways, e-gaming, community performances and celebrity guests. A grand finale event at Mall of Qatar will bring the celebrations to an end on 13 August.
Dates: From August 11 - 13, 2022  
Location and Times: 
Doha Festival City: 1 PM to 10 PM
Place Vendome: 12 PM to 10 PM
Mall of Qatar: 12 PM to 10 PM
Prices: Free
2- QNB Stars League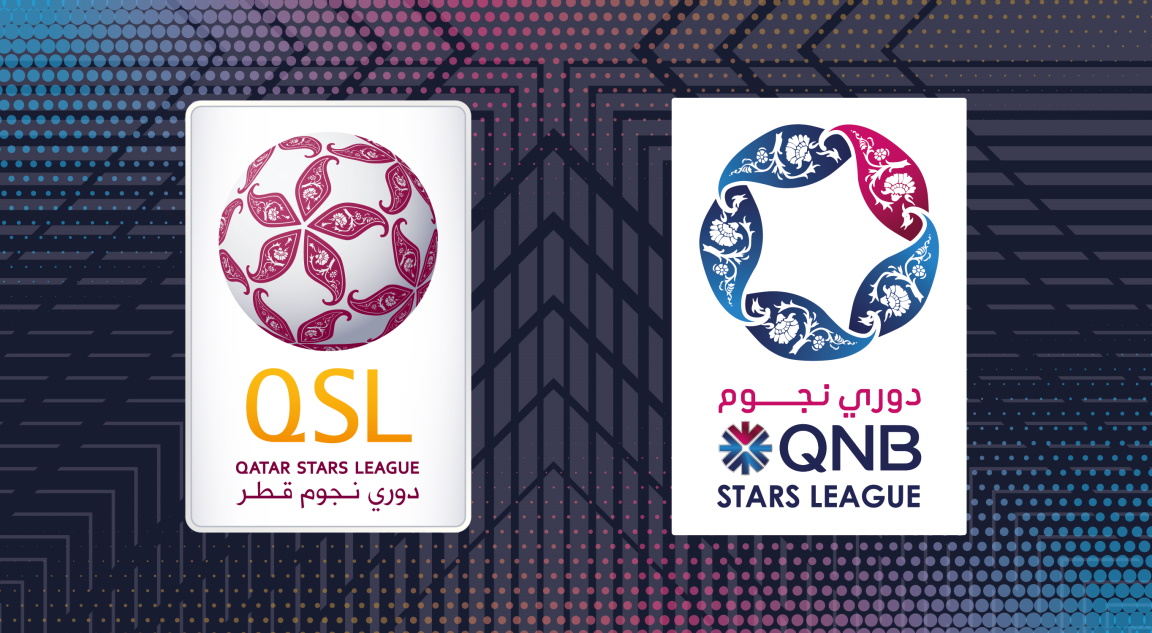 Catch live football matches for Qatar Stars League tomorrow and cheer for your favorite team. The matchups for tomorrow are: Al Arabi vs Al Rayyan and Al Ahil vs Al Duhail. 
Date: Auguts 11, 2022. 
Time: 
Al Ahil vs Al Duhail: 5:30 PM
Al Arabi vs Al Rayyan: 7:40 PM 
Prices: Fans Section (10QR), Grand Stand (20QR) and VIP (50QR)
Location: 
Al Ahil vs Al Duhail: Ahmad Bin Ali - Al Rayyan
Al Arabi vs AL Rayyan: Lusail Stadium
August 12, 2022 - Friday
1- PIPILOTTI RIST: YOUR BRAIN TO ME, MY BRAIN TO YOU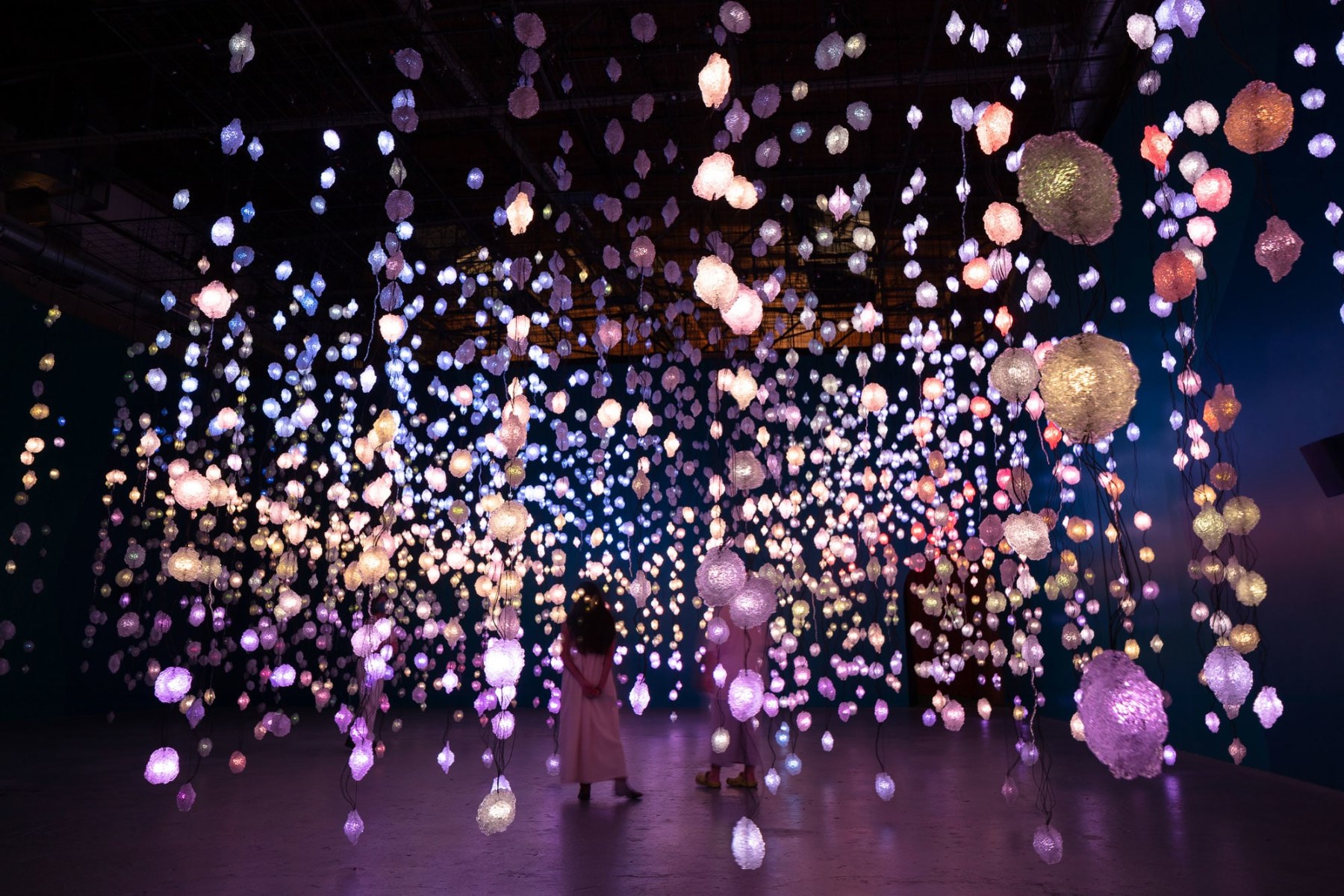 Curated by Tom Eccles and Bouthayna Baltaji, the installation invites visitors to embark on a journey of self-discovery through a multisensory experience that inspires introspection and awe. Your Brain to Me, My Brain to You symbolises humanity's collective unconscious and the power of the mind.
A key feature of the installation is the "pixels" that comprise 12,000 LED lights strung on cables throughout the gallery for visitors to navigate. Representing neurons, constantly firing and communicating with each other, the pulsing resin-encased bulbs have been programmed in choreography with a soundscape and video installation featuring abstract footage of Qatar's landscapes.
As they make their way through the exhibit, visitors are encouraged to turn off their personal devices and prepare to experience the journey fully, shifting their focus towards activating different senses.
Date: Ongoing from March 21, 2022 until January 14, 2023. 
Time: 9:00 AM to 7:00 PM
Prices: Free *Pre-reservation required. 
Location: QBEC Gallery National Museum of Qatar, Museum Park st. 
Ticket Booking: qm.org
2- Energizing Senses Through Play (Summer Camp)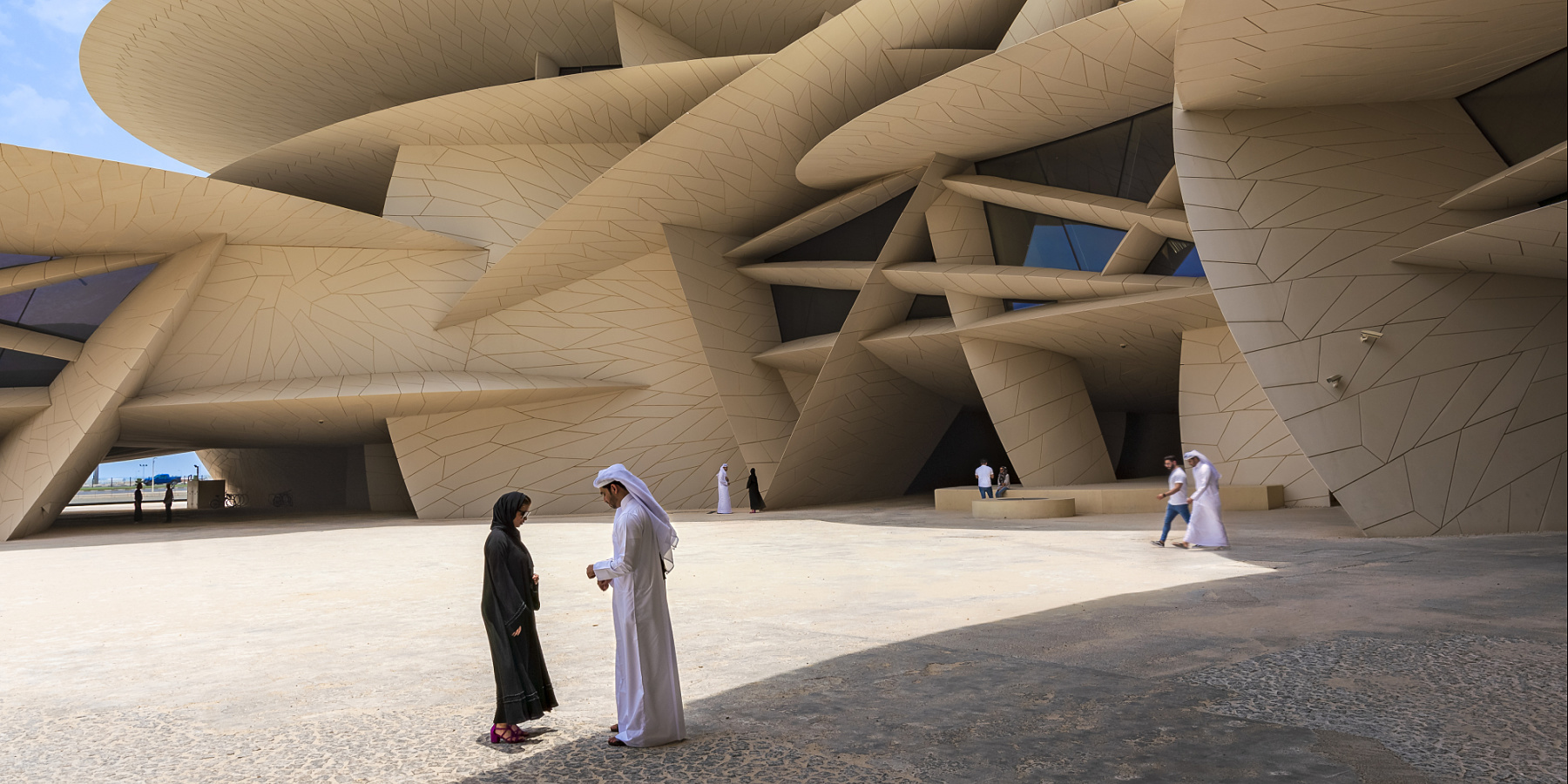 National Museum of Qatar announces Energizing Senses Through Play (Mental Health Summer Camp). During its course the experts in mental health will work closely with children to introduce activities through parent-child bonding that will develop new skills while reinforcing the old abilities, improve learning and communications skills, and be more confident and independent.
Date: Ongoing until Aug 14, 2022. 
Time: 9:00 AM to 11:00 AM. 
For Details & Bookings: psaini1@hamad.qa
Location: National Museum of Qatar
August 13, 2022 - Saturday
1- LAAL SINGH CHADDHA (HINDI)
Laal Singh Chaddha, starring Aamir Khan & Kareena Kapoor is a story set in India that unfolds through several historical events as a beautiful journey of love, adventure, hope and wonder.
Watch this amazing remake of the multiple academy award winning film Forrest Gump (1994) now showing at Qatar Cinemas near you.
Book your tickets now at www.q-tickets.com.
2- IS IT A BEAUTIFUL GAME? (Exhibition)
Football, soccer, kurat al qadam, fútbol. The names vary, but the game is the same. It's played everywhere - in every village, city, country, and continent. Love it or loath it, football is the most popular sport on the planet. It is considered a microcosm of our world: an avatar of social dilemmas, mirroring highs and lows, challenges and successes, struggles and triumphs, wins and losses. The media coverage of the game has reinforced and globalized these human sentiments. However, what would we find if we dared to look behind this glossy cover?
This exhibition is accompanied by a full-color publication, available in Arabic and English, a series of discussion programs, as well as a film screening. Follow the museum on social media for updates on all these aspects.
Date: Ongoing until September 12, 2022
Tiiming:  Saturday to Wednesday, from 10:00 AM to 5:00 PM. 
Location: The Media Majlis at Northwestern University in Qatar, Education City. 
Prices: Free