The Soon to Launch iPhone 14 May Be Available in Six New Colors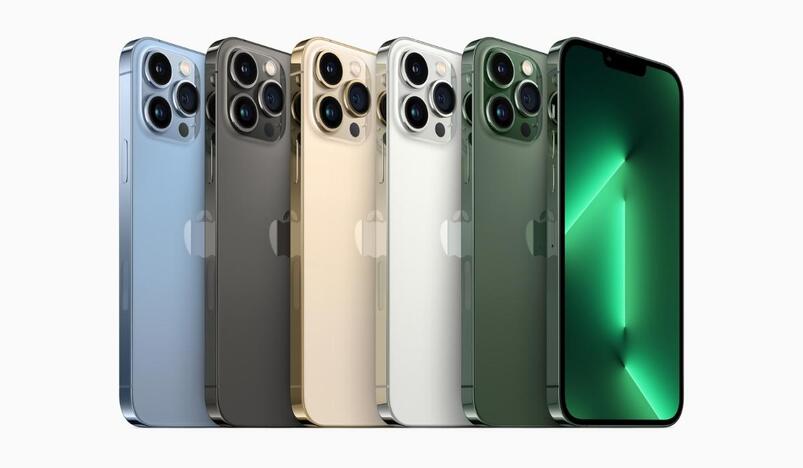 Apple's iPhone 13 and 13 mini come in six distinct colours: starlight, midnight, blue, pink, and the all-new green
In just a few weeks, Apple might unveil the debut date and features of the next iPhone 14. The newest tech sector rumours are flying in as Apple enthusiasts speculate on what may happen next.
While there hasn't been an official update from Apple, the tech giant generally has an annual conference in September when they introduce the latest models and items to reach the market, and some fans believe the iPhone 14 will be released on September 16.
Rumours regarding potential colours have suddenly gotten folks buzzing. Apple's iPhone 13 and 13 mini come in six distinct colours: starlight, midnight, blue, pink, and the all-new green. Many iPhone owners are now asking if Apple will stay with the same colour palette as the iPhone 14 or try something different.
The iPhone 14 will be available in six colours: green, purple, blue, black, white, and red, with purple replacing pink. For the iPhone 14 Pro/Pro Max, green, purple, silver, gold, and graphite were also mentioned, with purple replacing sierra blue.
If confirmed, this will be the first time a purple Pro iPhone has been unveiled. Although it is unknown whether purple will be featured in Apple's colour palette, the colour is undoubtedly popular on social media.