The Pearl Qatar announced the opening of its first ladies-only café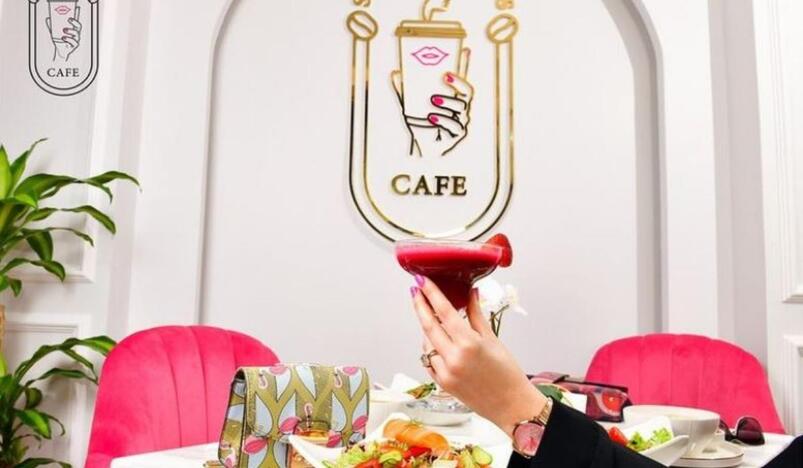 Image Source: The Pearl Qatar
The Pearl Island opened its first ladies-only café in the stunning neighborhood of Qanat Quartier.
The café, revealed the wonderful announcement via their famous Instagram account, is now open for ladies to stop by and have a nice time with their family and friends in a pleasant ambience.
Qanat Quartier, as a modest and pleasant area, mixes the beauty of Venice with Arabian beauty. Its pastel-colored low-rise structures, intertwining water canals, and pedestrian-friendly squares give it a vivid Venetian charm. This little version of Qatar's Venice constantly casts its charm and characteristics to attract its guests. Each canal is located near the shore and is crossed by exquisite bridges that add to the character of Italian romantic life. The availability of a diverse range of retailers and outlets provides an unforgettable shopping experience. Residents and visitors may pick from a wide range of food and beverage businesses that will undoubtedly satisfy all flavor profiles. The location boasts an excellent coastline with a breathtaking view and a 1000 vehicles guest parking spot.
The Pearl Island contains the District of Qanat Quartier. It is a man-made island that spans almost four million square kilometers of reclaimed land and is located 350 meters off the coast of Doha's famous West Bay District. It's an iconic location divided into 10 architecturally unique districts, offering a mix of housing, commercial centers, food and entertainment outlets, and a dynamic community living.
It is a highly bustling and lively region, with more and more businesses, restaurants, and cafés developing in this district, making it even more popular with inhabitants and tourists to the island. With its Venetian charm mingling with Arabian chic, it is a sought-after location that provides residents and tourists with an integrated recreational experience.