The Ministry of Public Health reports the existence of dangerous UK version of COVID-19 in Qatar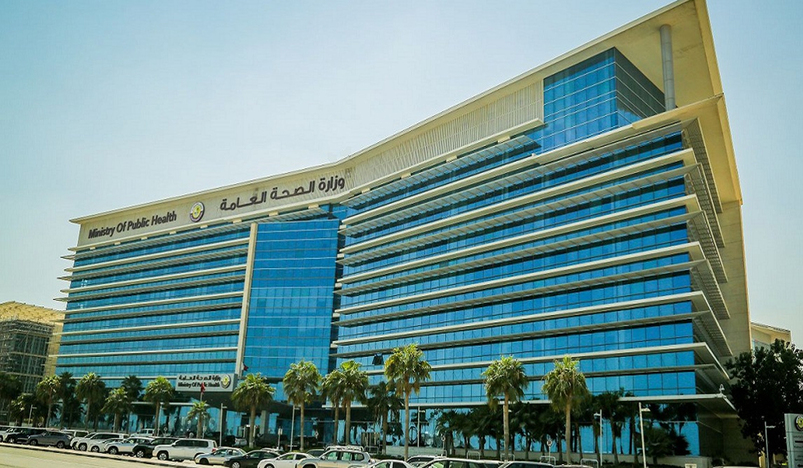 The Ministry of Public Health reports the existence of a more dangerous UK version of COVID-19 in Qatar
The arrival of the new models into Qatar was postponed for several months due to Qatar's stringent policy on returning passengers.
During a conference held tonight, Dr. Abdullatif Al Khal, Chair of the National Health Strategic Group on COVID-19 and Head of Infectious Diseases at Hamad Medical Corporation (HMC), stated that now positive cases in Qatar with the latest version known as B.1.1.7 (UK strain).
Important points by Dr. Abdullatif Al Khal:
- We expect to see many new cases every day, and ordinary residents are becoming ill as a result of the COVID-19, with many needing hospital visits to control their symptoms and even ICU admissions for life-saving care.
- This new type is much more infectious and spreads between individuals more quickly than the current strain, and it can be related to elevated disease severity.
- The positive news is that the vaccines used in our vaccination program by Pfizer/BioNTech and Moderna are safe against the latest varieties.
- Since the launch of the COVID-19 National Vaccination Campaign, more than 380,000 doses of COVID-19 vaccine have been distributed, with more than 15,000 doses every day currently, and it's good to know that no significant side effects have been registered.
- We're also keeping an eye on the possibility of infection in classrooms, and it's good to see that schools are solely following the prevention measures since we haven't seen any increases in infection triggered by transmission inside schools.
- However, as government schools begin their post-exam break, parents and children must start to keep the preventive measures throughout the break to avoid an outbreak of infections among children when they return to school in a few weeks.
- The rapidity at which the vaccine campaign progresses gives us in Qatar and the rest of the world optimism for a slow return to normalcy. This, though, will not occur in the coming weeks or months.
- COVID-19 will prove to be a danger to our wellbeing for the remainder of 2021, and we must continue to take prevention action until all qualifying members of our society have been vaccinated.
At the press conference, Dr. Ahmed Mohammad, Acting Chairman of HMC's Intensive Care Units, said that Qatar had seen substantial due to increases in COVID-19 cases in the first half of this year spikes in both hospital admissions and ICU admissions in recent weeks.
He noticed that more patients are being rushed to hospitals and intensive care units on a regular basis who need life-saving treatment. The number of Covid-19 patients undergoing treatment in intensive care units has risen by 110 percent since February 1.
This is troubling since all of these individuals are seriously ill and need specialized care and specialized respiratory assistance.