The Ministry of Interior Launches the QDI App for iOS Users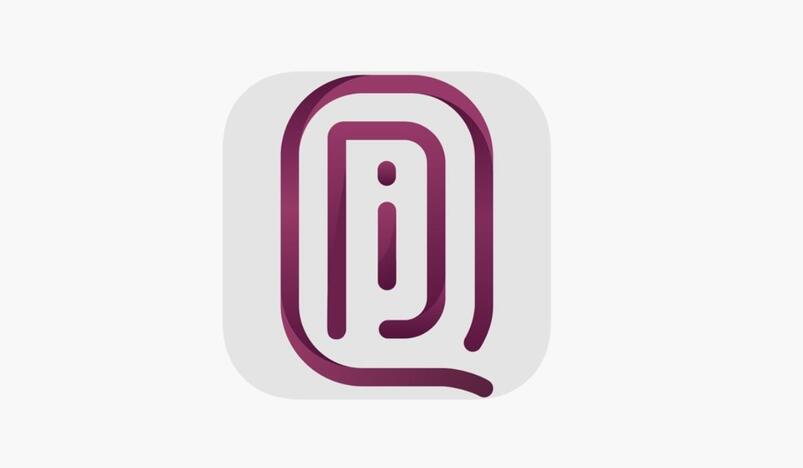 The New App is Officially Launched on the App Store
The Ministry of Interior has announced the launch of the Qatar Digital Id card (QDI) app on the App Store. 
Phase one will include services such as verifying the digital identity and offering an easy way to log into the services on the Ministry's website and stamp the documents issued online. 
On its official website, the Ministry said QDI was launched on the App Store for IOS devices as part of its efforts to ensure the ongoing development and advancement of the Ministry's services and contribute to the digital transformation and automation of systems between all of the Ministry's and institutes throughout Qatar.
The QDI application offers the highest confidence level in obtaining digital identification for users to prevent identity theft. It relies on the latest technologies such as face recognition to verify the identity status of individuals who are qualified to use the service so that they can get the associated protection and security of online electronic transactions.
The app can be downloaded by using the following link:  https://apps.apple.com/us/app/qdi/id1525173700
The first phase of the app includes verifying the Digital Identity. It offers an easy way to access the electronic services provided on the Ministry of Interior website, which is an alternative method to using the automated card reader of the "plastic" smart card. 
The application also contains the electronic seal of documents issued by the Ministry of Interior and a digital wallet, which provides storage, and access to the official ID and digitally sealed and signed transactions for MOI personnel.
Source: Al Sharq, MOI