The best way to prepare for the SAT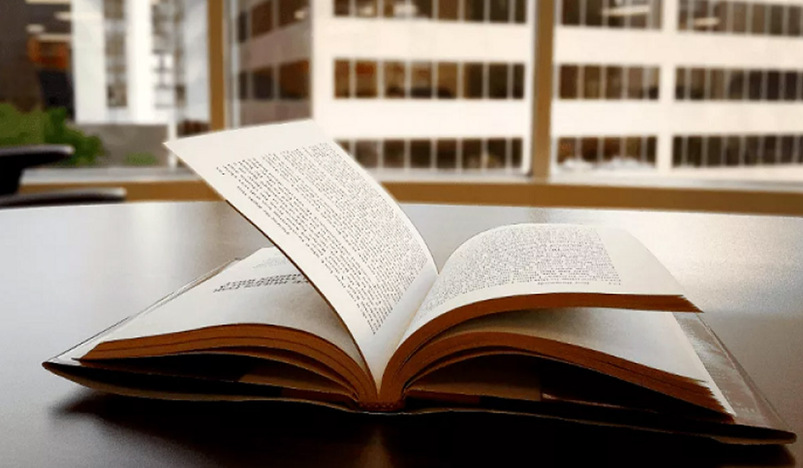 The best way to prepare for the SAT
SAT exam is essential to get college admission. Its goal is to measure student aptitude and its score matters to enroll in a good college. The SAT comprises maths and reading MCQs while the essay is optional.
Many online SAT preparation programs are working to help you prepare for the exam. Many other colleges are offering classes for its preparation. If you do not want to join physical college classes, you can prepare for it by the SAT study guide.
The following are some tips that can enhance your study and skills:
Start Early:
First, know that the SAT exam is not a luxury high school test. Start preparing for the exam before applying. Latent learning will help you get a high score. Start preparation before 2–3 months and choose the test date according to your preparation.
Official SAT practice:
Try to use the official SAT practice markers that enhance your confidence. Many academies have contact with the SAT board pattern and take the preparatory test according to it. Choose the study plan and guide of these academies.
Spend your 6–18 hours studying SAT books. Give yourself enough time to revise and review the syllabus. Make a study plan and work according to it.
Full-length practice test:
It is one of the best ways to prepare for the test. There are many full-length practice tests available on the official SAT website of colleges. Follow the time parameters while doing the practice test.
The time section and parameters are available on the website to follow these instructions. After taking the practice test, you will know about your preparation and test structure. The result of the practice test gives you insight into the subject you need to focus on.
Pay attention:
One of the major ways to get a high score is attention. By paying attention in class and the words of the teacher will help you to learn more quickly. At the end of the junior year, you have approximately six months to prepare for the SAT. 
Make sure you are preparing for the right course and have inside the test. Prepare yourself purposefully for the test. Follow the instruction of your mentor and enhance the chances of getting selected.
What to expect on the test date?
It may seem intimidating to think about the test date. Before the test date, take a full-length practice test that enables you to know the format of the paper. Eliminate your anxiety and stress, take a light breakfast before leaving home.
Check the test center and parking rules. Various SAT centers are in universities that have different rules and regulations to follow. 
Not to cram before an hour, take rest. Have a sound sleep one night before the exam. It will give you more self-assurance and satisfaction. If you follow the above steps, you will be more confident on the test day. 
Are you ready to get the trajectory success?