The Best Dermatology Centers in Qatar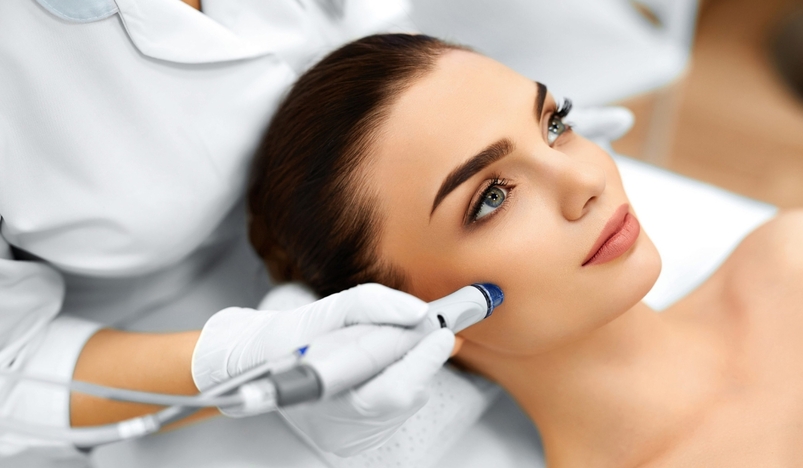 Dermatology Centers in Qatar
Finding the right place for skin care is very important. In Qatar, which is known for its fast growth and excellent healthcare, there are many good options for people who want great skin care. Whether you have a skin problem or want to look better, Qatar has some of the best places for skin care. In this article, we will talk about the top places for skin care in Qatar. These places are famous for giving great service, having experienced doctors, and using the latest technology.
1. Dr. Hassan Al-Abdulla Medical Center 
Dr. Hassan Al-Abdulla Medical Center is a well-known and respected place for skin care in Qatar. They provide a variety of services, such as making your skin look better, helping kids with skin issues, and treating long-lasting skin problems. They have a great reputation for doing an excellent job, and their team of skilled skin doctors makes it a top choice for people looking for skin care tailored just for them.
Address: D Ring Rd, Doha  
Phone: 4465 0410
2. Elite Medical Center
The Elite Medical Center located in Doha is famous for its cutting-edge technology and expert dermatologists. They provide advanced solutions for different skin issues, such as therapies to reduce signs of aging, improving scars, and using advanced lasers. Their dedication to using the latest techniques means that patients get the most up-to-date and effective treatments possible.
Address : Al Jazira Al Arabiya St, Bin Omran, Doha Qatar.
Phone: 44 960 960
3.The Pearl Dermatology and Laser Centre
The Pearl Dermatology and Laser Centre is a special medical place that focuses on skin and laser treatments. They provide the latest laser treatments and ways to make your skin look better without surgery in a peaceful setting. They aim to make all their patients happy with excellent results. Their goal is to offer the best non-surgical skin and cosmetic care using advanced laser and beauty treatments.
Address: Al Waab Street. 364, Zone 54, Soudan North
Phone: 4448 2888
4. VLCC
Many factors can make you age faster, like the busy modern lifestyle, poor eating habits, and stress. At VLCC, they offer various treatments that can restore your natural beauty and make you feel and look younger again. These special treatments aim to change how you experience and appear in your middle years for the better.
Address : Villa No 110, Zone 41, Najma Street, Najma Street, (C - Ring Road),
Phone: 4414 8188
5. Skin Choice 
SKIN CHOICE is a specialized dermatology center dedicated to identifying and addressing various skin issues and discomforts according to your preferences, ensuring your complete satisfaction. In our clinics, we prioritize you and provide care from experienced, board-certified clinical experts who are leaders in the field of dermatology and its subfields.
Our primary objective is to provide patients with excellent expert skincare in a comfortable and compassionate setting. At Skin Choice, we collaborate closely with you to understand your needs and desires, enabling us to recommend and deliver the most suitable and ideal medical options.
Address : D Ring Road – Al Tadamon Signal – Building 235
Phone : +974 5066 6559
In Qatar, where healthcare keeps getting better, finding the best place for skin care is important. The places we talked about are some of the best ones. They have good services, skin experts, and modern tools to help your skin. When picking a place for skin care in Qatar, make sure it fits what you need. Talk to a healthcare expert to find the best choice for you. With these good skin care places, you can be sure your skin will be taken care of well.