The Best Bangladeshi Restaurants in Qatar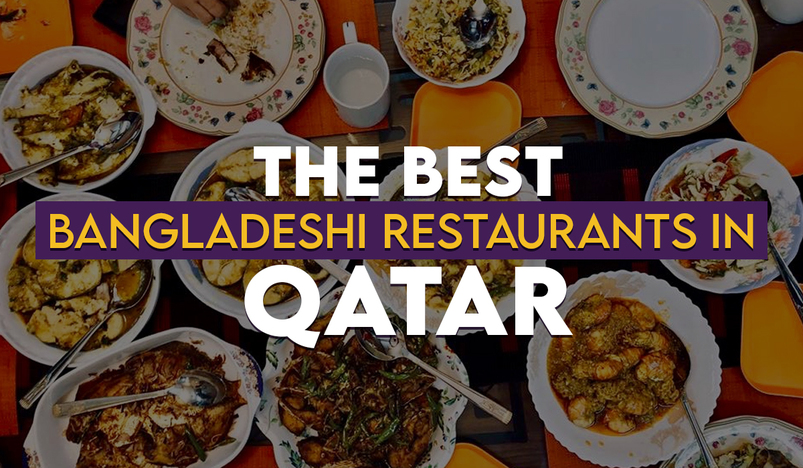 The Best Bangladeshi Restaurants in Qatar

Qatar is a country serving mixed cultural cuisines and offers varieties of traditional food in the country.
One of the most common dishes and restaurants served in the region is Asian authentic meals with a combination of Thai, Philippines, Indian, Pakistani and Bangladesh foods.
There are many more available in this country but these traditional meals are often served in this wealthy Middle Eastern region.
If you are looking for some great tastes of Bangladesh, then you have come to the right place as we will share some exiting and delicious places to have them.
This article focuses on sharing insights on some of the best Bangladeshi restaurants that serves the perfect Asian taste to all its customers.
Here are some of the preferred and recommended restaurants you can visit and explore the taste from Bangladesh. 
1.    Four Star Restaurant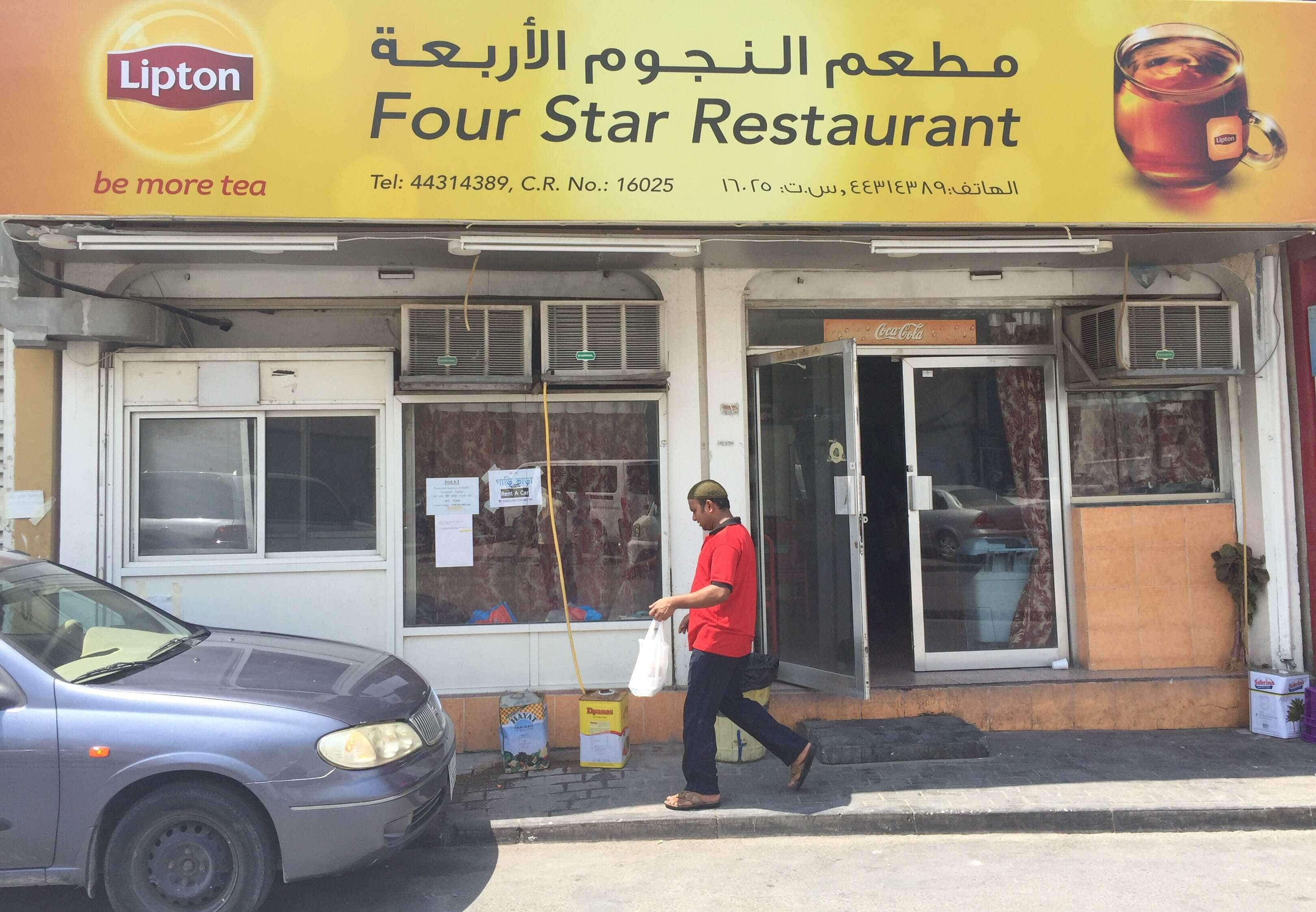 Various kinds of traditional Bangladeshi cuisines such as Pitha, Bortha and Biriyani that serves the excellent quality.
The restaurant also serves its customers with some of the authentic Bangladeshi sweets savoring its culture.
To know more about their services and offers, contact four star restaurant on 5554 8062 and get the best Bangladeshi experience.
2.    Blue Lagoon Restaurant
Blue Lagoon is one of the most visited Bangladeshi outlets in the country for its exceptional services and quality of food.
Some of the best dishes provided in this restaurant are Kacchi Biriyani, Beef and mutton khichuri in addition to other traditional sweets.
Find out the best services and offers by Blue Lagoon Restaurant when you dial on 5559 5753 and enjoy the relishing moments with your loved ones.
3.    Dhaka VIP Restaurant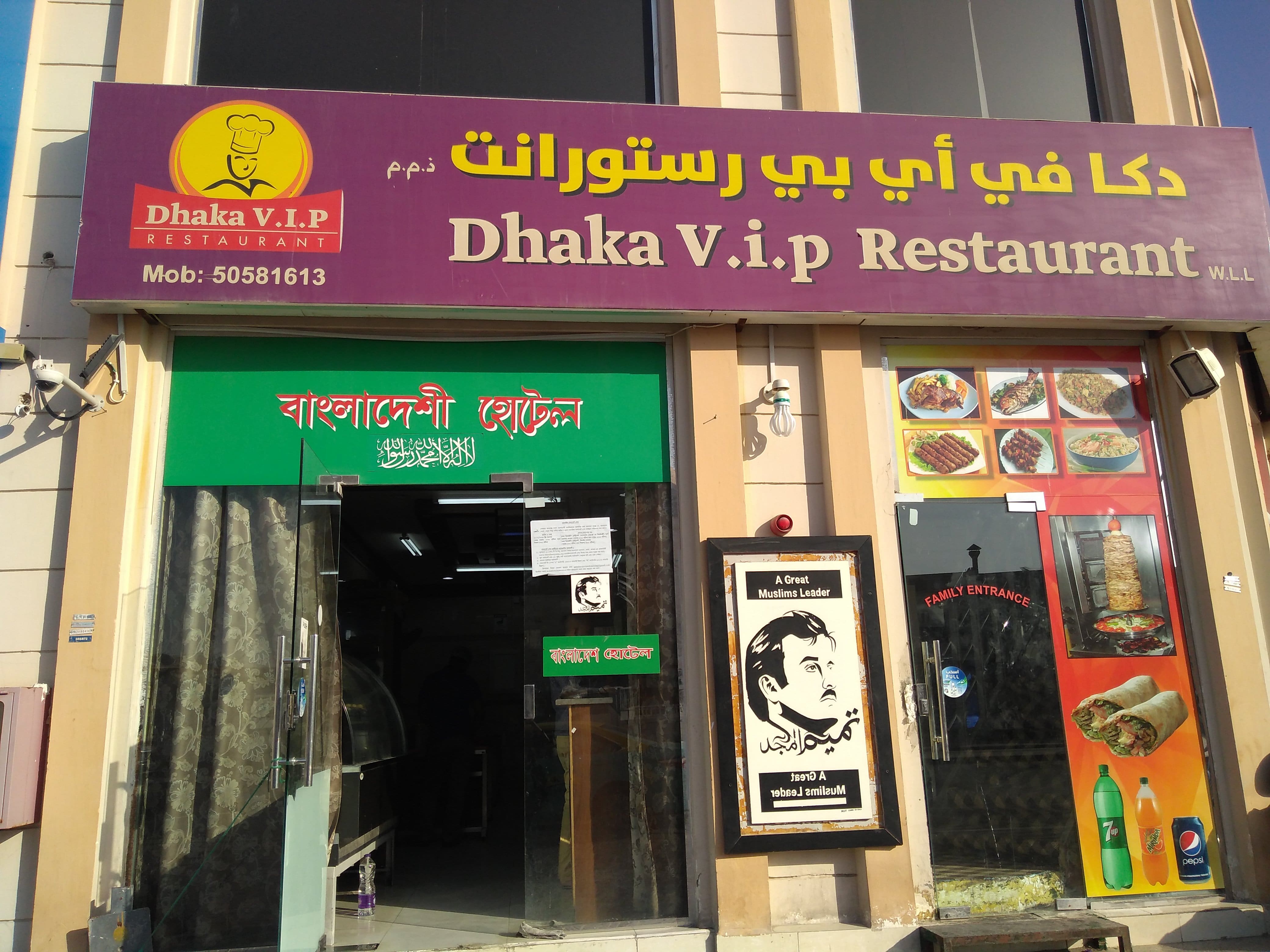 This restaurant is well-known for its exceptional services and range of sweets originated from Bangladesh.
The restaurant located at Al Wakra also offers amazing traditional tea with authentic flavors and offers its customers with soothing experience.
You can call them on 5058 1613 for more detailed information regarding timings, services and options on items served.
4.    Bikrompur Restaurant Bangladeshi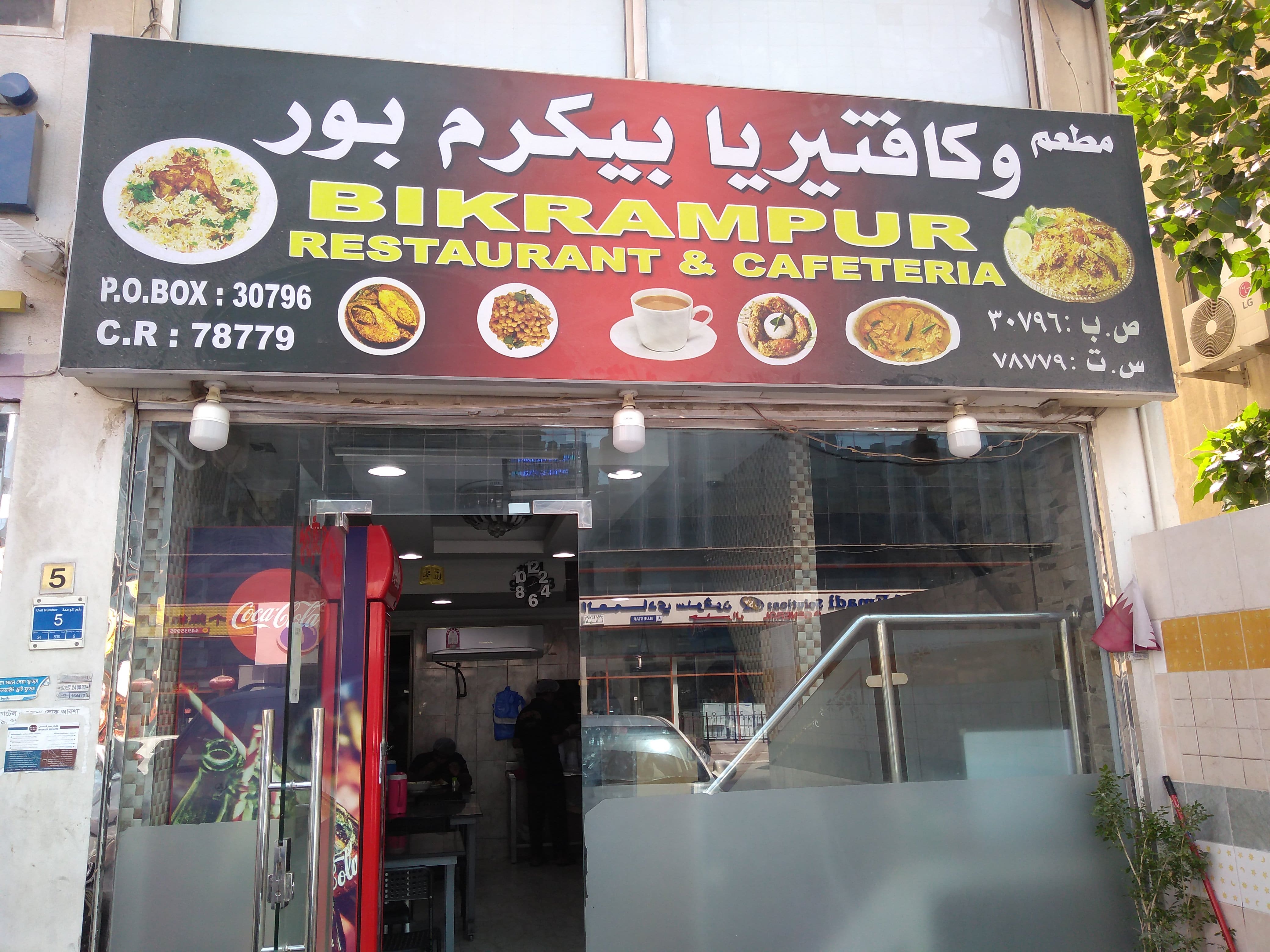 Located at Hileen Street, Doha, Bikrompur is one of the finest and best restaurants served in Bangladesh.
Bikrompur is renowned for its delectable tastes and spices at a reasonable price allowing all customers to enjoy the dishes served in this restaurant.
Bikrompur Restaurant Bangladeshi can be contacted on 3307 1799 for more details as they are open from early morning to midnight.
5.    Sundarban Restaurant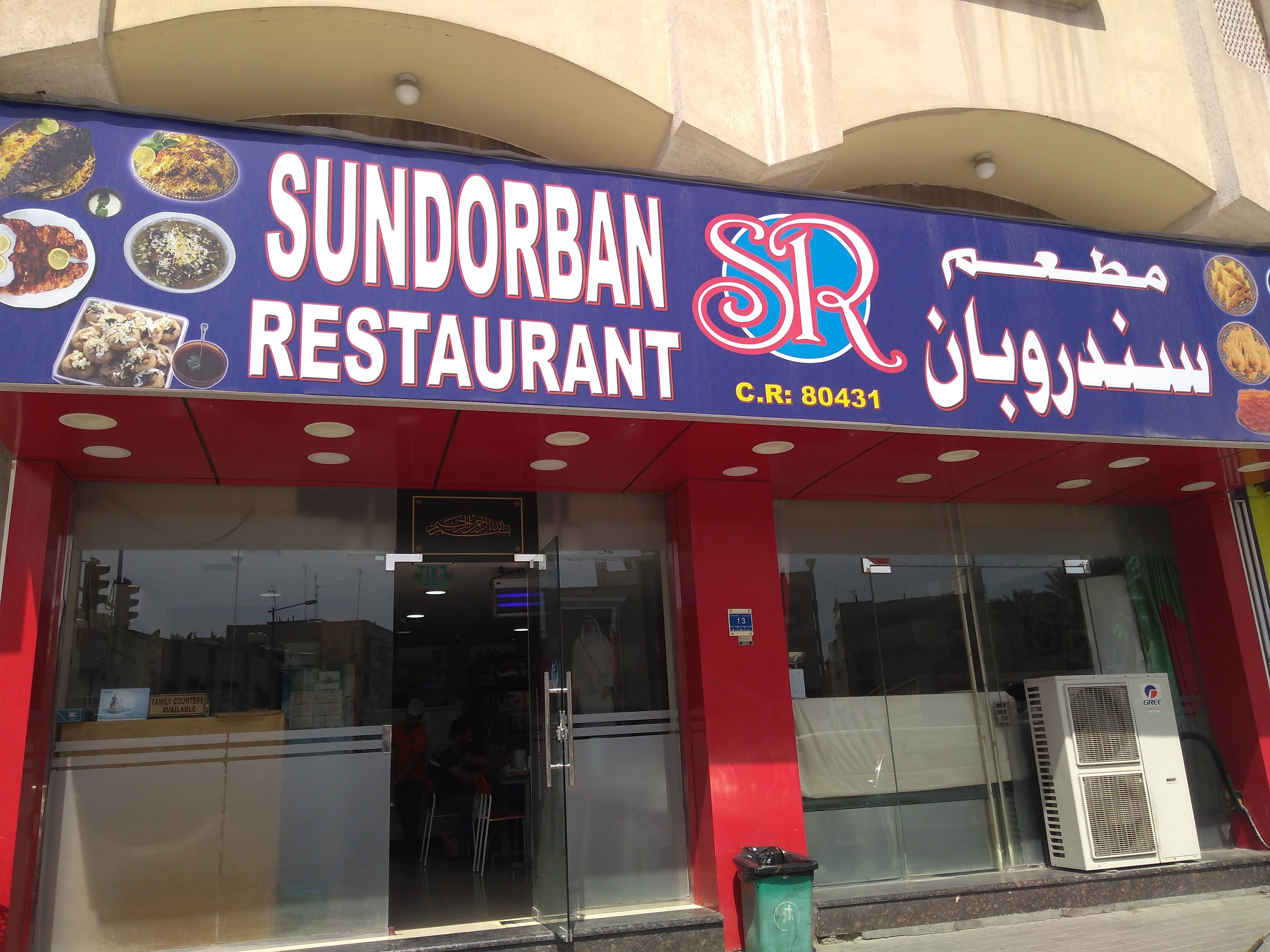 Sundarban Restaurant is situated in Al Mansoura and makes it easier for all those in city to have a great time of experiencing some amazing Bangladeshi food.
Also known for its rich Bangladeshi meals served, Sundarban is one of the leading Bangladeshi restaurants with its authentic ingredients.
Call 5023 6005 and know how Sundarban can assist you in providing the offers and get to know their timings as well.