Thanks to Unlimited Support of HH the Amir, Qatar Was Able to Overcome COVID-19 Crisis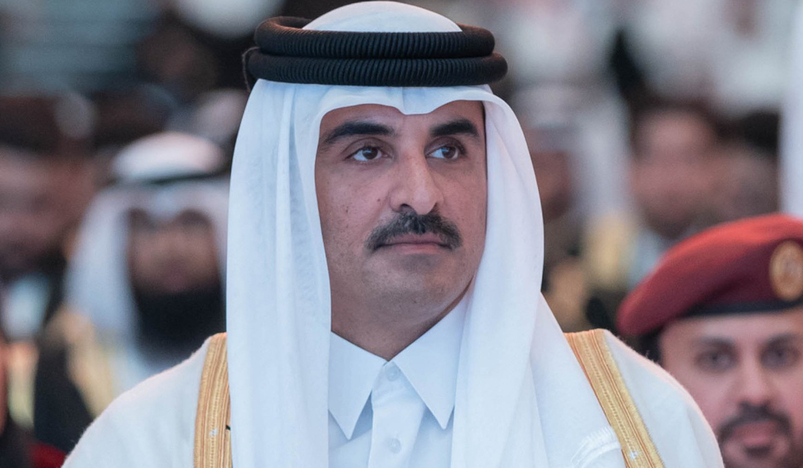 HH the Amir
HE Minister of Public Health Dr. Hanan Mohamed Al Kuwari highlighted Qatar's successful national response to the COVID-19 pandemic over the last 3 years. Qatar's healthcare sector has been working with partners to combat COVID-19 and protect the population from the threat of the virus.
The Ministry of Public Health and all governmental institutions and partners worked as one team with coordinated efforts and active engagement of the community to successfully respond to the many challenges that COVID-19 brought with it.
Her Excellency stated that thanks to the wise leadership of HH the Amir Sheikh Tamim bin Hamad Al-Thani and his unlimited support for the health sector, Qatar was able to overcome this global crisis with high professionalism and efficiency while continuing to provide services to the population with the participation and cooperation of all sectors in the country.
"Qatar has been recognized to be among the leading countries in the world in a number of key COVID-19 indicators. For example, Qatar has one of the lowest COVID-19 mortality rates in the world thanks to highly effective medical care provided to patients with COVID-19 and to one of the highest vaccination rates in the world. We also emerged stronger and more resilient at the end of the pandemic despite the perils it brought," said HE Dr. Al Kuwari.
The World Health Organization (WHO) formally announced that COVID-19 no longer represents a 'global health emergency'. The announcement comes following a gradual fall in the global COVID-19 death rate over the past 12 months and with no signs of emergence of new variants of concern since Omicron first emerged.
(QNA)