Tennis Star Sania Mirza Announces Her Retirement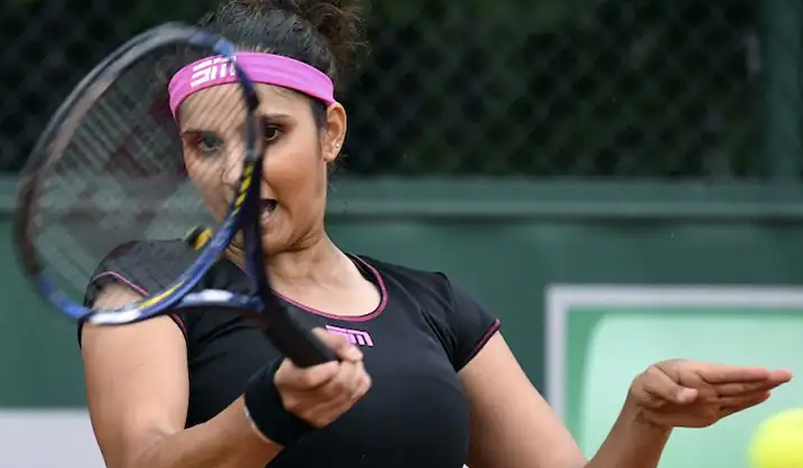 Sania Mirza
India's tennis star Sania Mirza has announced her retirement plans from the professional tennis world. She will bid farewell to her illustrious career at the end of this 2022 tennis season.
Sania Mirza was knocked out of the Australian Open 2022 women's doubles events in the first-round match, at Melbourne on Wednesday. She made the announcement about her retirement after her opening-round loss.
"I've decided this will be my last season. I'm taking it week by week, not sure if I can last the season, but I want to," Sania Mirza said during the post-match press conference.
The 35-year-old said: "There are a few reasons for it. It's not as simple as 'okay I'm not going to play'. I do feel my recovery is taking longer, I'm putting my 3-year-old son at risk by travelling so much with him, that's something I have to take into account."
"I think my body is wearing down. My knee was really hurting today and I'm not saying that's the reason we lost but I do think that it is taking time to recover as I'm getting older," she said while making the announcement.
Mirza has paired up with American Rajeev Ram in the Australian Open 2022 mixed doubles, and the pair is still alive in the first Grand Slam of the season. 
Sania Mirza, married to Pakistan cricketer Shoaib Malik, has won six Grand Slams. She has reached the summit of the WTA doubles ranking and is also the first Indian to break into the top 30 of the WTA singles ranking.
Source: News ABP Live