Tasered 95-year-old great-grandmother dies in Australia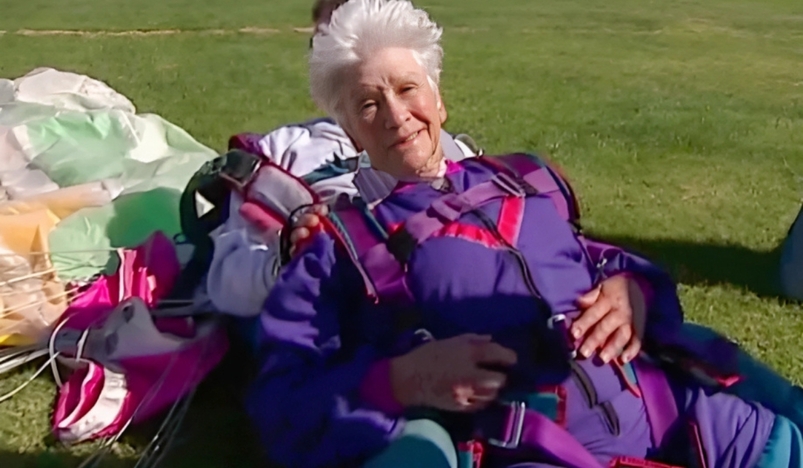 Tasered 95-year-old great-grandmother dies in Australia
A 95-year-old woman has died in hospital a week after being Tasered by an Australian police officer inside her nursing home. Clare Nowland, who had dementia, was Tasered on May 17 after staff found her holding a steak knife outside her room in Cooma in southeastern Australia. The incident left Nowland, a great-grandmother, with critical head injuries after she fell.
She passed away "peacefully" in hospital surrounded by family and loved ones, police said in a statement on Wednesday, adding that Nowland had 24 grandchildren and 31 great-grandchildren. After her death, Kristian White, a 33-year-old senior police officer was charged with recklessly causing grievous bodily harm, assault occasioning actual bodily harm and common assault over the incident.
The policeman, who has been suspended with pay, will face court on July 5. The charges will probably change after Nowland's death. Officers were called to Yallambee Lodge nursing home in southern New South Wales by staff who told them that a woman was "armed with a knife". Police said they urged Nowland to drop a serrated steak knife before she moved towards them "at a slow pace" with her walker, prompting one officer to fire his Taser at her. Police are allowed to use stun guns when lives are in danger, but the violence against an elderly and incapacitated woman has sparked national debate about police use of the weapons in such circumstances and the competence of aged care staff.
Police Commissioner Karen Webb said Nowland's family had been informed of the "serious charges" and thanked detectives for working quickly following the "nasty incident". The episode has led to calls for a New South Wales parliamentary inquiry and the release of police bodycam video of the confrontation. Police have said they do not plan to release the video. "The Tasering of Ms Nowland has sparked a community outrage that shows how desperately we need police reform," Sue Higginson, a member of parliament, said this week.
(Al Jazeera)