Taliban invite Qatar, Turkey, China, Russia, Iran and Pakistan to govt formation event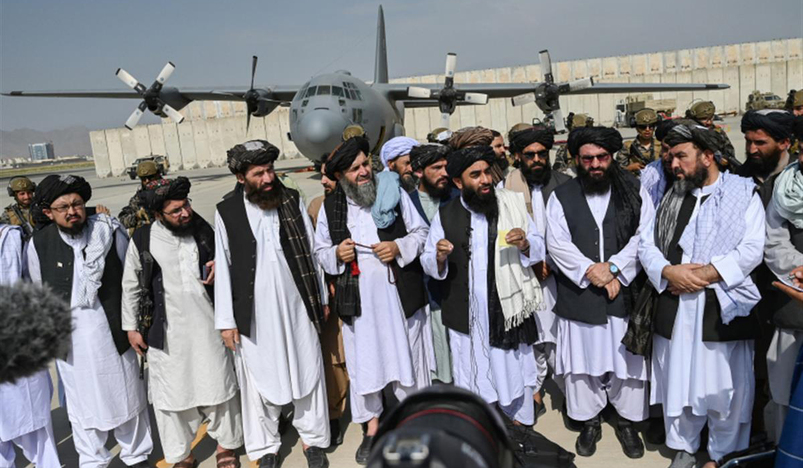 Qatar among six countries invited for government formation event in Afghanistan
Qatar is among the six countries invited by the Taliban for a government formation event in Afghanistan, Al Jazeera has reported.
The other countries are Russia, China, Turkey, Iran and Pakistan. A source told Al Jazeera necessary procedures for the announcement of the new cabinet had been completed. 
Qatar's ability to play interlocutor between the Taliban and the West helped the group gain international legitimacy when it engaged in peace talks at Doha.
Turkey, too, has signalled its desire to play a role in helping transition the government, with the Taliban saying technical teams from Turkey and Qatar were working to get the Kabul airport operational, following the US withdrawal.

The source told the channel that the Taliban would create a regime that "will be accepted by the global community and the Afghan people".
Russia and China
Russia was one of the first countries to take a positive stance on the Taliban takeover, with Russia's special envoy to Afghanistan having said Moscow saw "encouraging" signs from the Taliban in terms of including a government that includes other political forces and praising the Taliban's ability to "effectively ensure law and order".
China has been hailed by the Taliban as its closest ally, with the Taliban openly calling for China to help develop the country's infrastructure and make use of its resources.
The Taliban hope to use China as a "pass" to global markets. However, China has not yet responded to the report that the Taliban invited it to attend its event.
Pakistan has long been charged with backing and arming the Taliban and has been a key player in the group's success. Shortly after the Taliban takeover in Kabul, Pakistani Prime Minister Imran Khan said the Taliban had "broken the shackles of slavery" in Afghanistan. On Sunday, Pakistan held a virtual meeting of countries neighbouring Afghanistan, conspicously excluding India from the same. 
While Iran has been a sterner voice on the Taliban, only today criticising it for its assault on the Panjshir Valley, Tehran has been amenable to Taliban rule—anticipating much-needed trade with Afghanistan and openly welcoming the US's defeat at the hands of the Taliban.