Swedish PM Condemns the burning of Quran, sympathizes with Muslims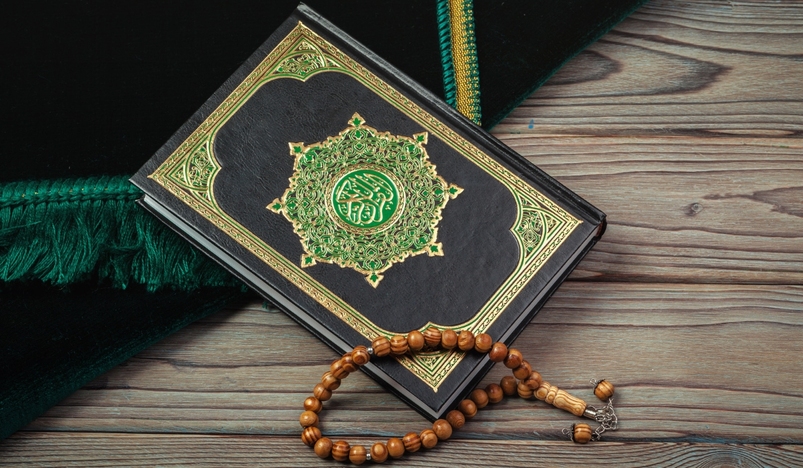 The Holy Quran
Sweden's prime minister has condemned the weekend burning of a Quran in Stockholm. This has raised tensions with Turkey as the Nordic country courts Ankara over its NATO bid.
Prime Minister Ulf Kristersson tweeted: "Freedom of expression is a fundamental part of democracy. But what is legal is not necessarily appropriate. Burning books that are holy to many is a deeply disrespectful act. I want to express my sympathy for all Muslims who are offended by what has happened in Stockholm today."
Far-right politician Rasmus Paludan set fire to a copy of the Quran on Saturday in front of Turkey's embassy. The Swedish Police had permitted Paludan to carry out the protest in such a manner. The visit by Sweden's Defence Minister was canceled by Ankara and the Stockholm Ambassador was summoned. 
Paludan's demonstration has affected relations as Stockholm tries to convince NATO member Turkey to approve Sweden and Finland joining the military alliance.
Many Muslim countries said they were outraged by the burning of the Quran on Saturday. Dozens of protesters gathered late Saturday at the Swedish consulate in Istanbul, where they burned a Swedish flag.
Paludan, a Swedish-Danish activist who has already been convicted for racist abuse, provoked rioting in Sweden last year when he went on a tour of the country and publicly burned copies of the Quran.