Sudanese Prime Minister Resigns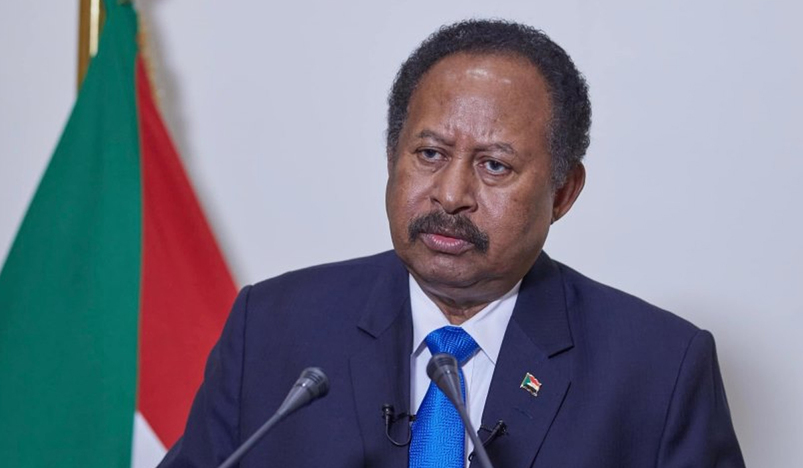 Dr. Abdalla Hamdok
Sudanese Prime Minister Dr. Abdalla Hamdok announced Sunday evening his official resignation from his position.
In a speech on the occasion of the 66th anniversary of Sudan's independence, Dr. Hamdok announced his resignation from office. He added that the transitional government faced several challenges, particularly international isolation, corruption and debt.
He pointed out that the government tried to deal with challenges and made some achievements in the field of peace, noting that his government made an effort to get the country out of international isolation and reintegrate it into the international community.
In November, head of the transitional sovereignty council in Sudan Lieutenant-General Abdel Fattah Al Burhan and Hamdok signed a political agreement according to which Prime Minister Hamdok returned to his position, about a month after Al Burhan declared a state of emergency in Sudan, suspended articles of the constitutional document, and announced the dissolution of the transitional sovereignty council, the council of ministers and the governors.
Source: QNA